Posted on
By Fleur Bolinde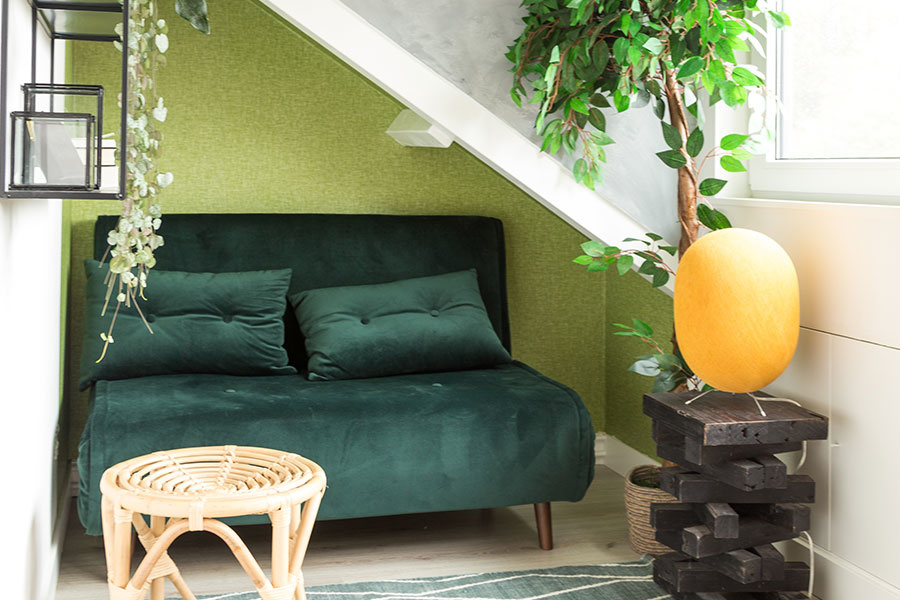 Introducing: Fleur Bolinde-Vlaming, registered partner, mother of three, shares her passion for interior design on Instagram @fleurbolinde and blogs about interior design & lifestyle at: www.interieur-lifestyle.com.
Through Instagram I came in contact with Iris from Cotton Ball Lights, they were looking for beautiful interiors where they could attach and photograph their new pendants and Durian lamps.
How cool?! Ofcourse I wanted to open my house for that. After all, I had just given my living room a makeover and this fitted exactly with what Cotton Ball Lights had in mind.
No sooner said than done, we made an appointment and last Monday Luc (founder), Vera (creative manager) and Geeke (photographer) came to visit to style and photograph their products at our home.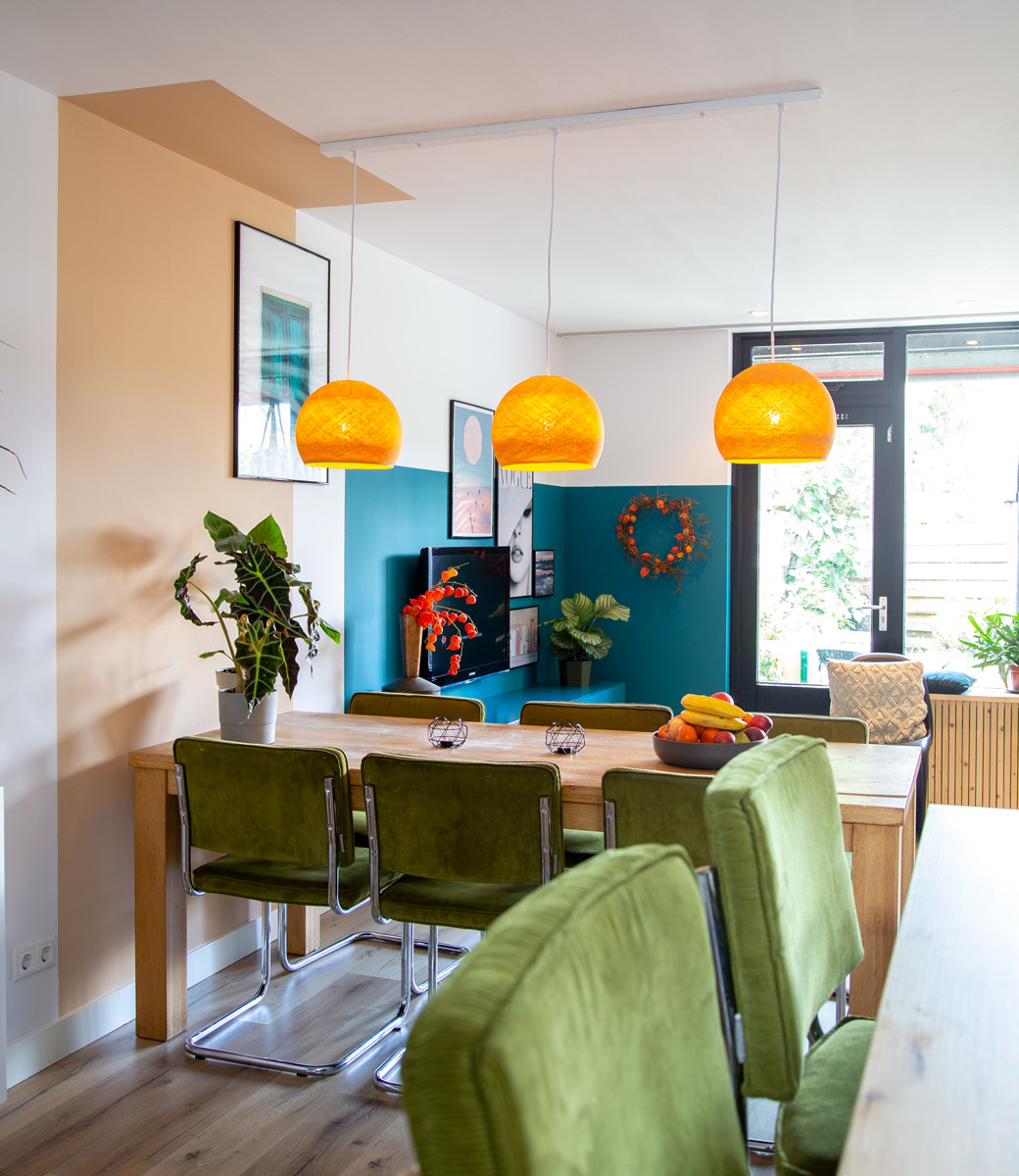 Well prepared to work
Such a photoshoot requires a lot of preparation. At Cotton Ball Lights, for example, they first looked at my Instagram account @fleurbolinde, where I mainly share photos of our interior. 
It also seemed very cool to photograph several rooms in our house. In addition to the living room, the children's rooms, attic, bathroom, and kitchen were also put on the list. Of course, we discussed this in advance, via DM on Instagram I had very nice contact with Iris.
I ensured a clean and tidy house and Cotton Ball Lights matched their products and colors with the rooms discussed.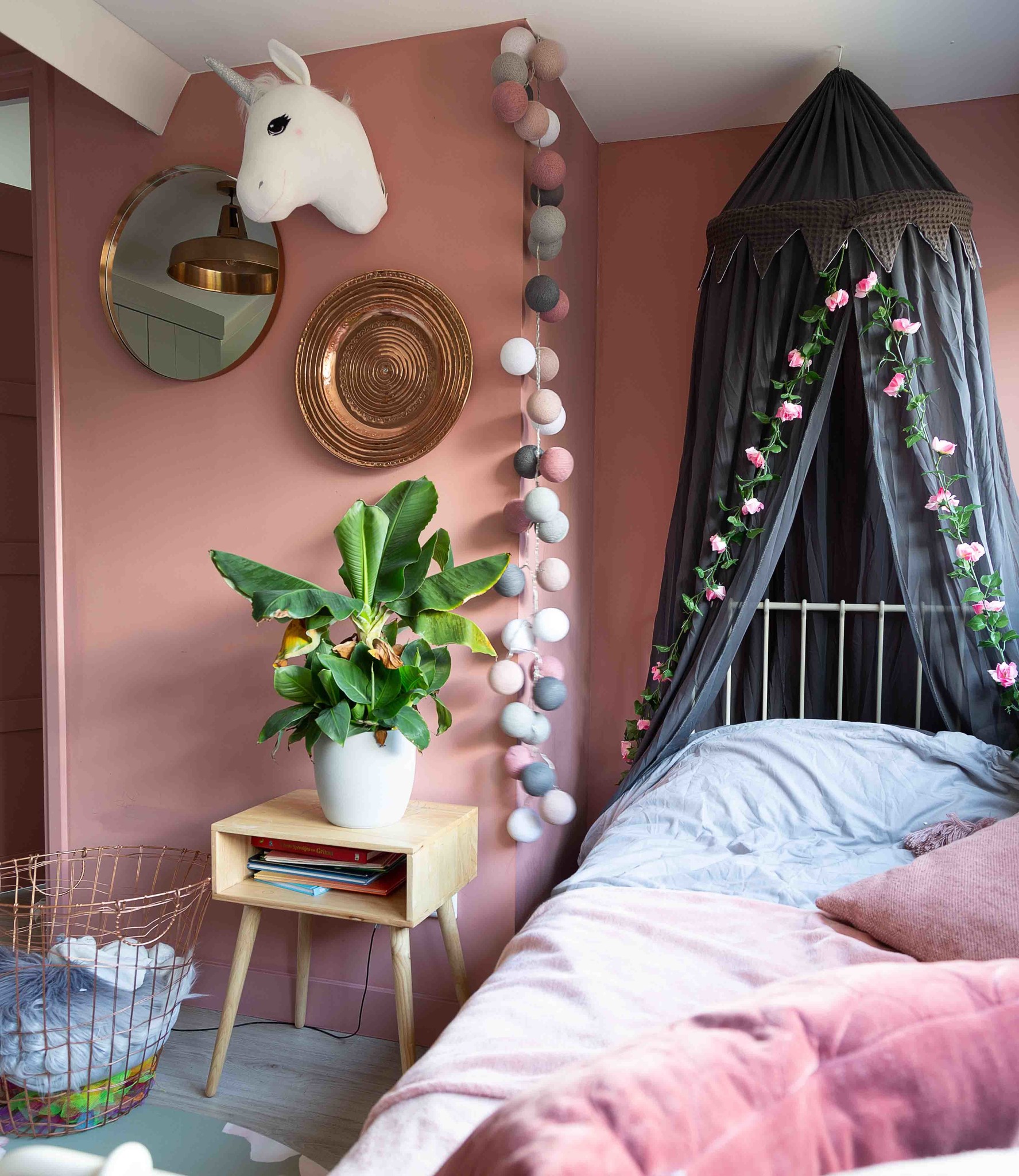 A corridor full of boxes
Last Monday it was time, Luc, Vera and Geeke visited us. We drank a cup of coffee and met before everyone went to work. The bus was emptied and the corridor packed with boxes.
While Luc changed the lamps above our dining table and bar, Vera and Geeke had gone above and beyond to work on styling and photography. All kinds of things were conjured from the boxes, including the book lamps, floor lamps, Cotton Ball and patio string lights and of course the new pendants and Durian lamps that were initially concerned.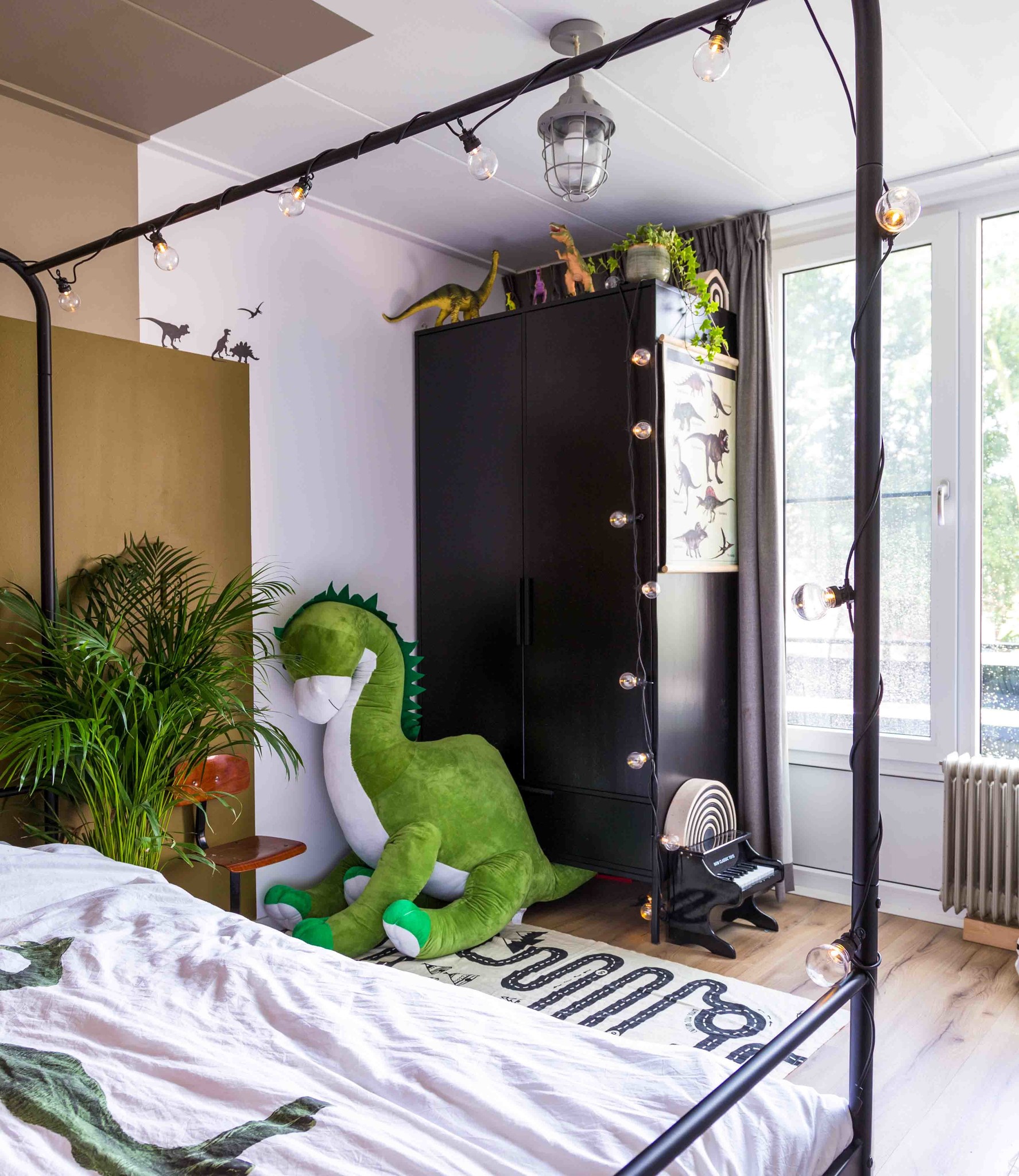 Super cool experience
I thought it was a great experience to see the real pros at work. I myself also spend a lot of time styling and photographing for my Instagram account @fleurbolinde where I share my passion for interior design and for my own blog INTERIEUR & LIFESTYLE, but I am still mainly doing this with my hobby.
Vera and Geeke do this professionally, have an eye for every detail and use the entire space. They put their products in a different light from every angle. They also constantly change the lamps and color combinations, so that they also create a different mood every time, very cool ladies.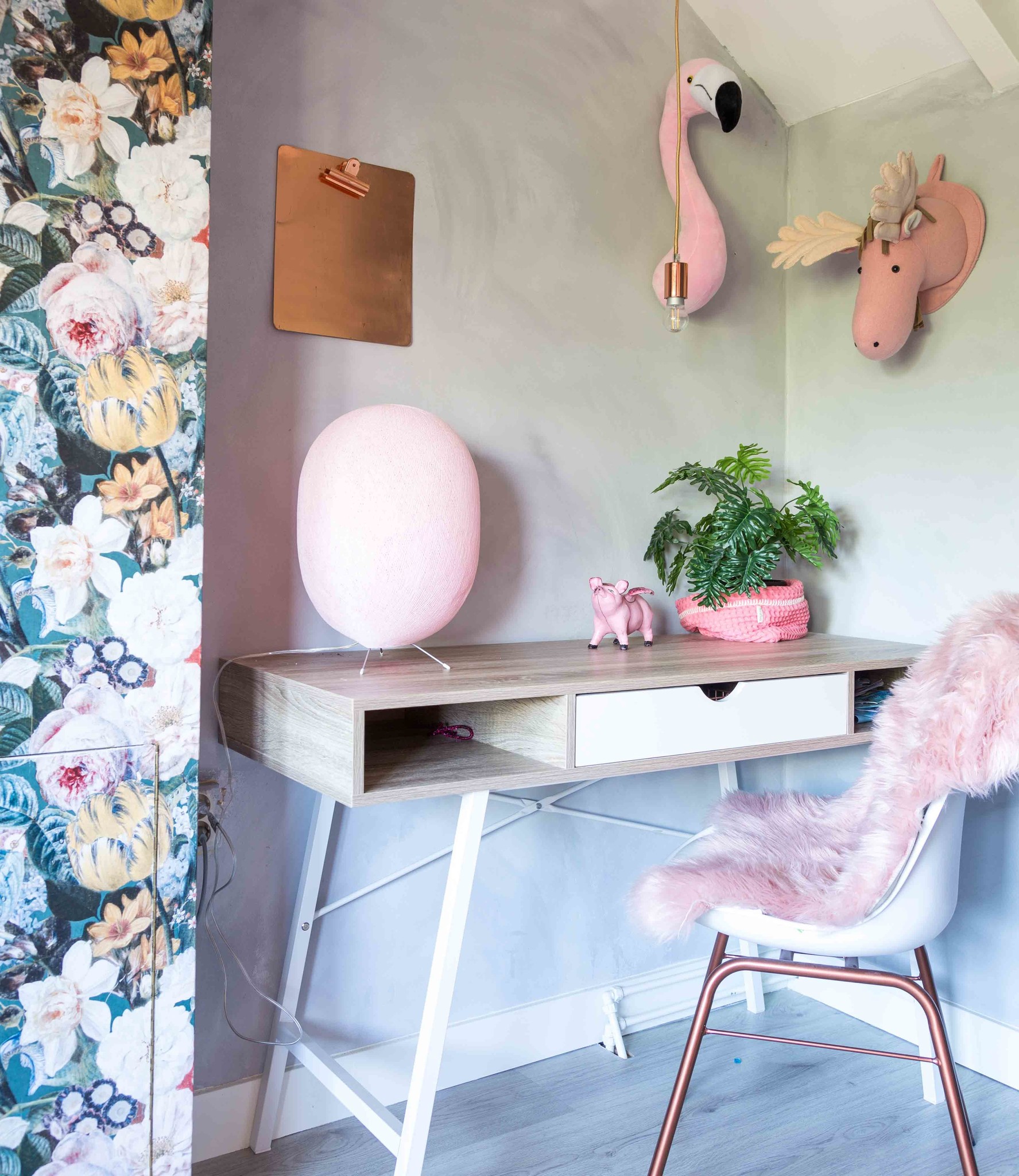 Love, Fleur
Instagram: @fleurbolinde 
Blog: INTERIEUR & LIFESTYLE
Follow us for more inspiration!
IG: @cottonballlights_the_original en @ledr.nl
FB: Cotton Ball Lights The Original en LEDR
And have a look at our Pinterest!