In this blog, read more about Dutch New Year traditions as well as fun and noteworthy international New Year traditions...
It's the new year and of course New Year's traditions go with that! Do you have your own New Year's traditions or do you participate in Dutch New Year's traditions such as a good intentions list, dry january or even the New Year's dive? A Dutch New Year celebration of course includes champagne, oliebollen (which is a fried ball of dough with a load of powdered sugar) and fireworks, but do you also do preparations for the new year?
An absolute classic is of course the good resolutions list and the most common resolutions are quit smoking, lose weight, exercise more, eat less, drink less alcohol, worry less about things and save money. I have to be honest and say that I never really made a binding list of good resolutions before, but of course you have in your head what you would like to have or change in the next year. However, for the first time this year I did make a list of things I want to work on in 2022 and what my personal goals are. I think it's good to set goals so you're also striving for something, especially in the times we live in now!
Another classic that many employers/friends/family, in a world without a lockdown, organize is a New Year's drink (which does somewhat clash with dry January of course)! And with that, the following immediately comes to mind: wishing people a Happy New Year. The unwritten rule in The Netherlands is that you have until January 6 to wish others a happy new year and that on this day the Christmas tree and all decorations are put away. I don't know if I'm going to participate in this, because I find the Christmas tree with my Cotton Ball Lights baubles and sparkling light string very cozy at home.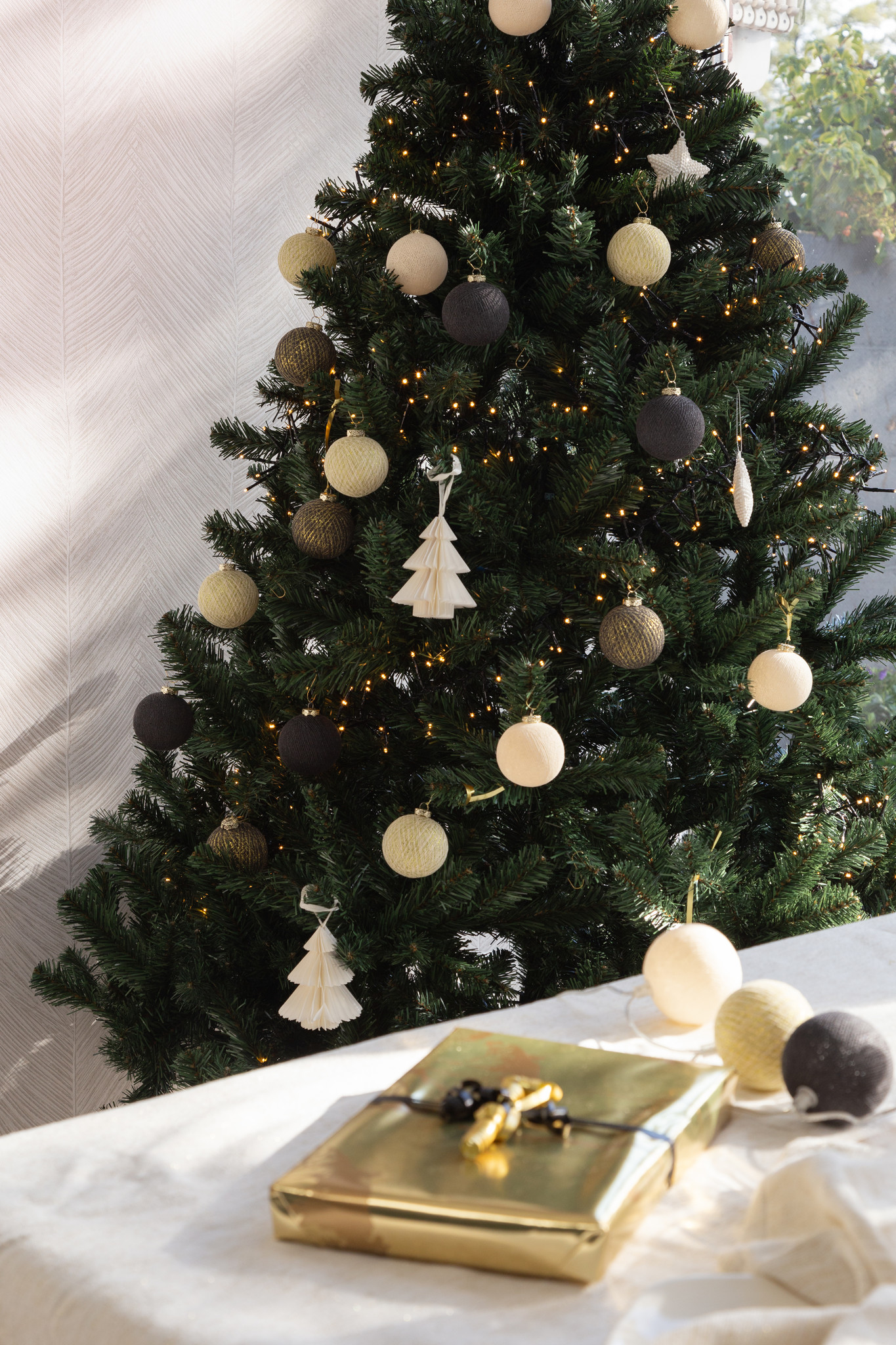 For the real die-hards there is, of course, the New Year's Eve plunge! New Year's dives are also organized in other countries such as North America and Germany, but the Netherlands has the most New Year's dive sites and the highest number of participants. I've never done this and I'm not planning to in the near future (brrr).
What I do do every year is a New Year's cleanup and a big purge. I think it's important to get rid of everything that can go and to start the new year with a tidy and fresh house. Sometimes I move some furniture around or change some accessories like my favorite indoor lightning, the Cotton Ball Lights light string of course, and give it a new place so the interior is slightly different for the new year. I also have a LEDR Kraft Paper Roller in my kitchen and I like to put a motivational New Year's quote on it, believe me: this is really mood lifting and motivational!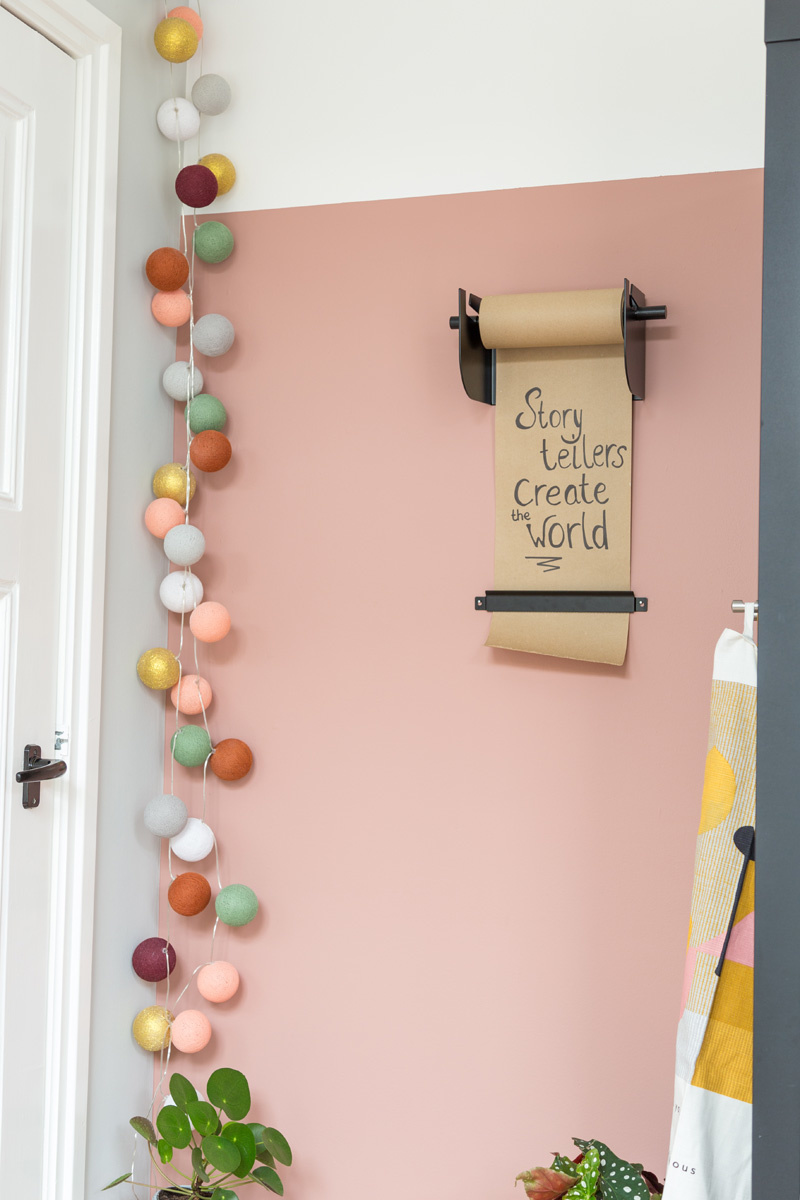 Now that we've had the most famous Dutch New Year traditions, I'd like to share some fun international New Year traditions. Since I lived in Peru for a while a few years ago I picked up some fun South American New Year's traditions. The first is to eat a grape at midnight for every chime. Each grape then represents one month of the upcoming year; in Chile they believe that a sweet grape represents a good month and a sour grape represents a bad month. In Peru, you get to make a wish with each grape and all the grapes have to be finished in the first minute of the new year, or the wishes won't come true. 
The next one, and this is my personal favorite, is a Colombian tradition and this is where I really had to just join in this year; if you're hoping for a year full of great travels, grab an empty suitcase at 00:00 and take it for a walk! Of course, there are many other fun and special traditions, such as in Denmark how neighbors throw crockery into the garden at midnight to wish each other good luck and how you wear red underwear in Turkey, Italy and Spain for good luck in the new year!
What New Year's traditions do you do and what international tradition do you like best? Let us know!