Posted on
By Laura Verschuur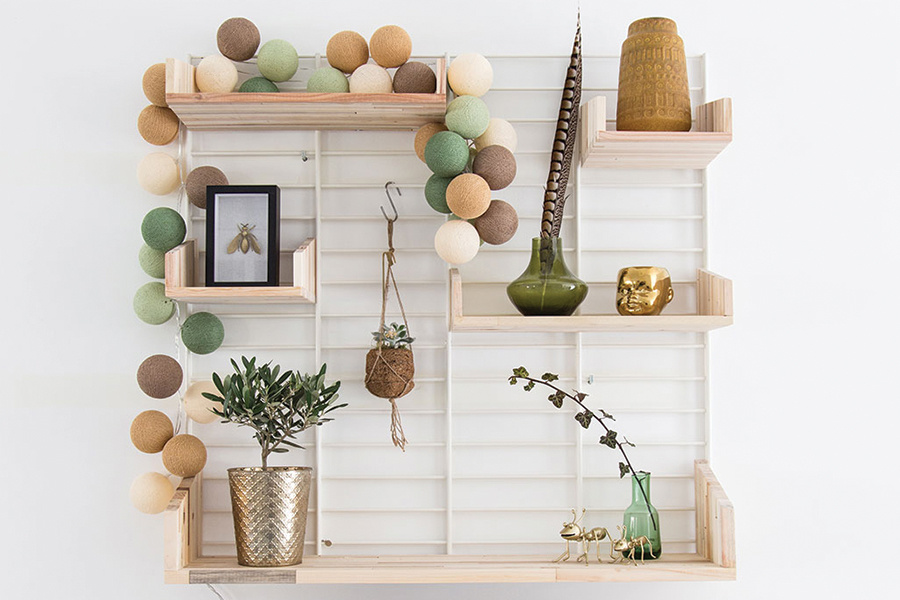 Introducing: Laura, blogger, interior design, photographer, website coming soon. On Instagram @lauraverschuur.
New look at your home
When Jolie (social media manager) asked me if I was interested in a photo shoot at our home with new colors of Cotton Ball Lights, I was immediately enthusiastic! So nice to see and experience how someone else looks at your house, which corners are nice for the photos, and the combinations that are made. You, yourself have a fairly fixed picture of your own house, so I am very curious about the end result.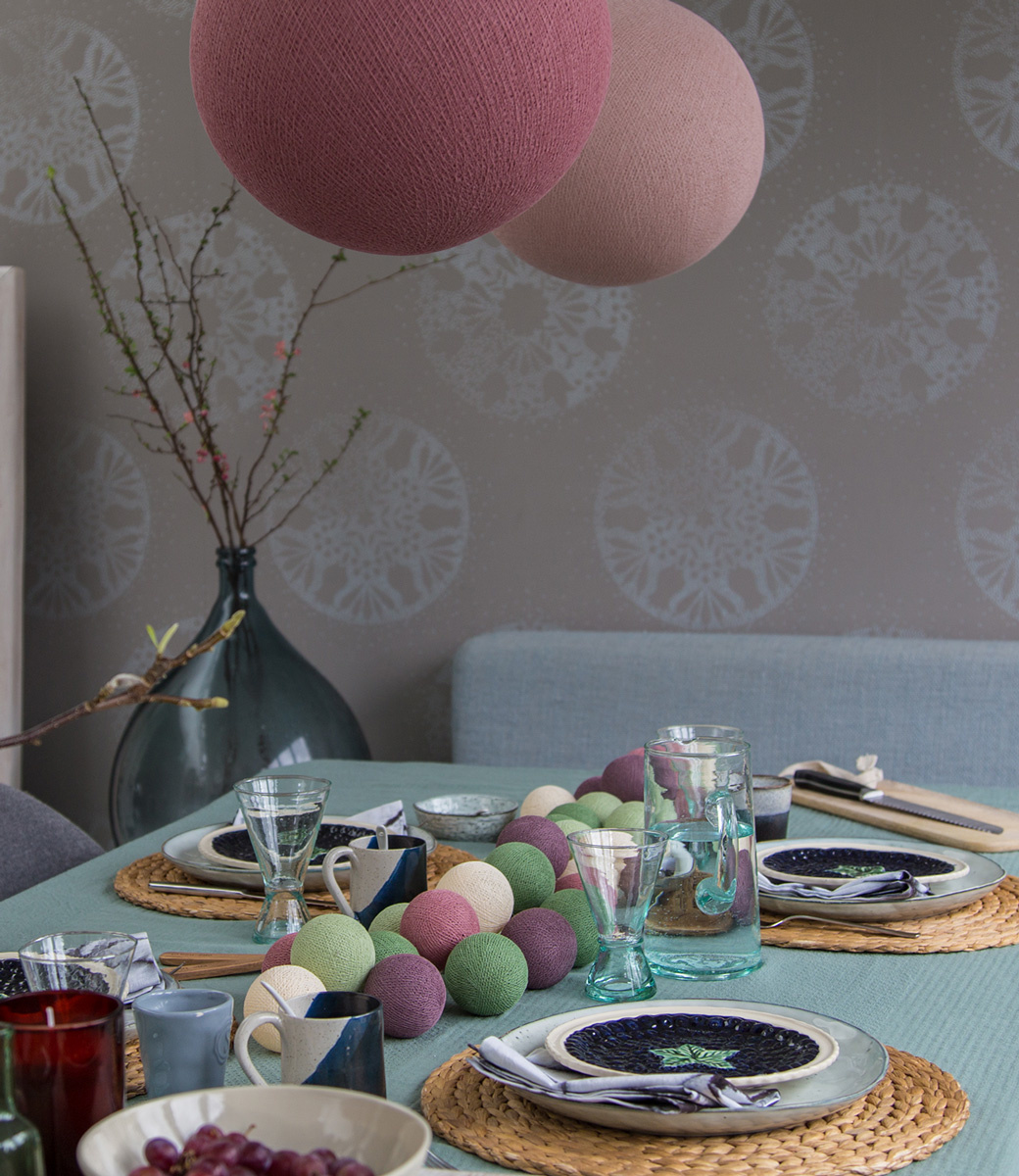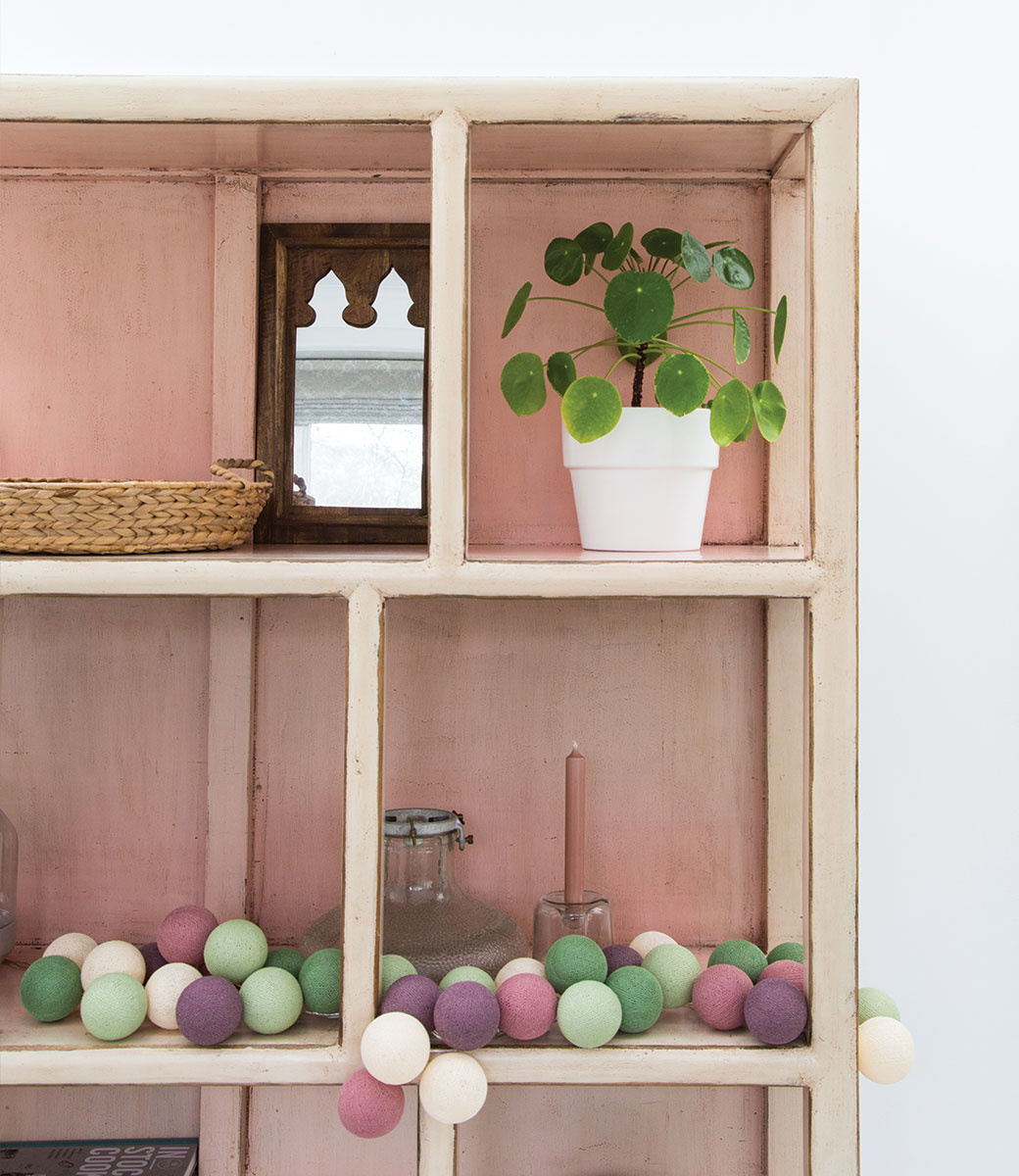 But first coffee
Danu (photographer) and Sam (styling) arrived here mid-morning with lots of Cotton Ball String Lights and big Hanging Cotton Ball Lamps. First a coffee and then a look around the house to see the possibilities. I had already set the dining table in a spring atmosphere, and it turned out to be quite coincidental that my colors / styling matched perfectly with the new colors of cotton balls! Really beautiful green and pink hues, and a beautiful gold / beige "corn" color fit really beautifully here.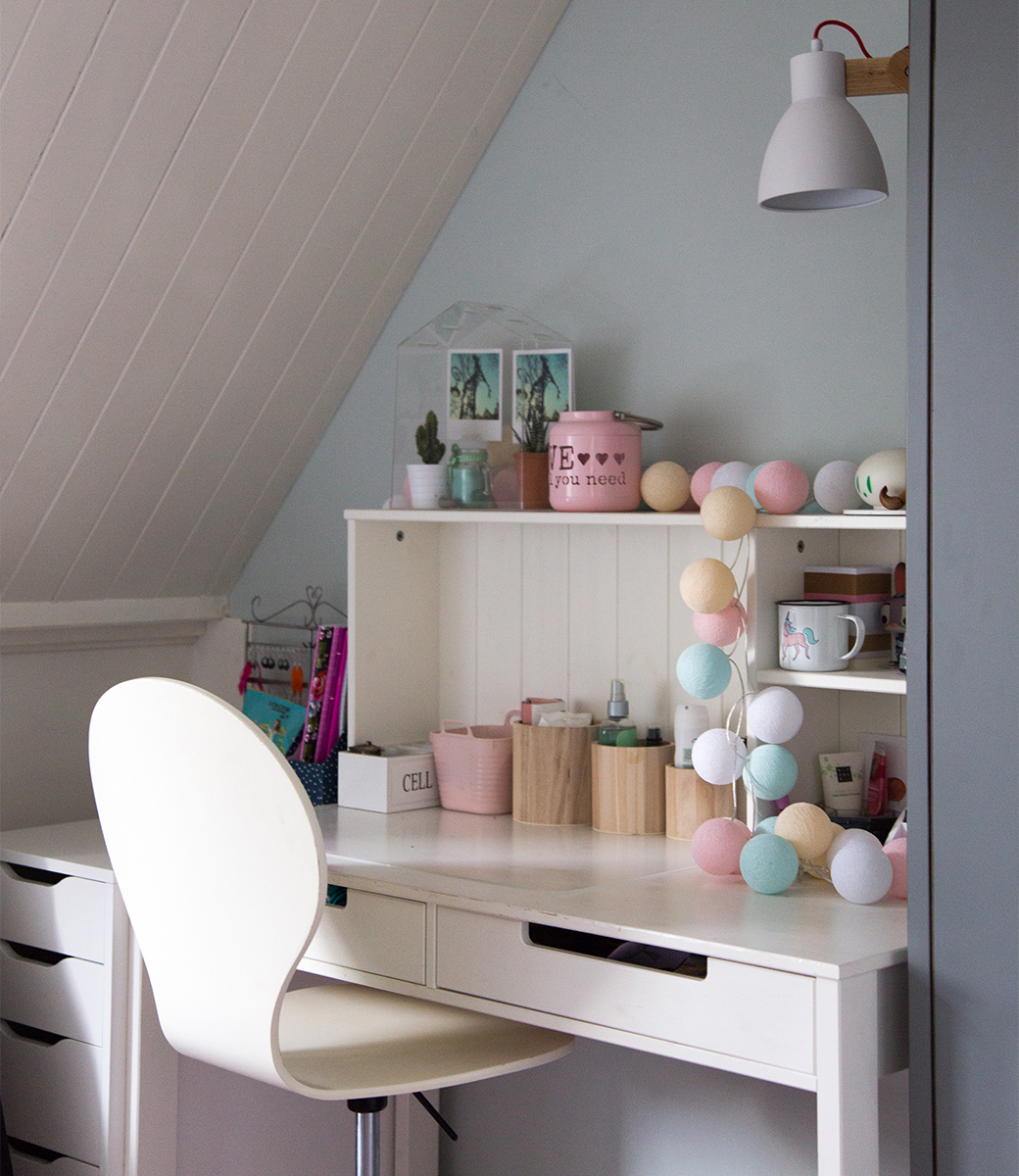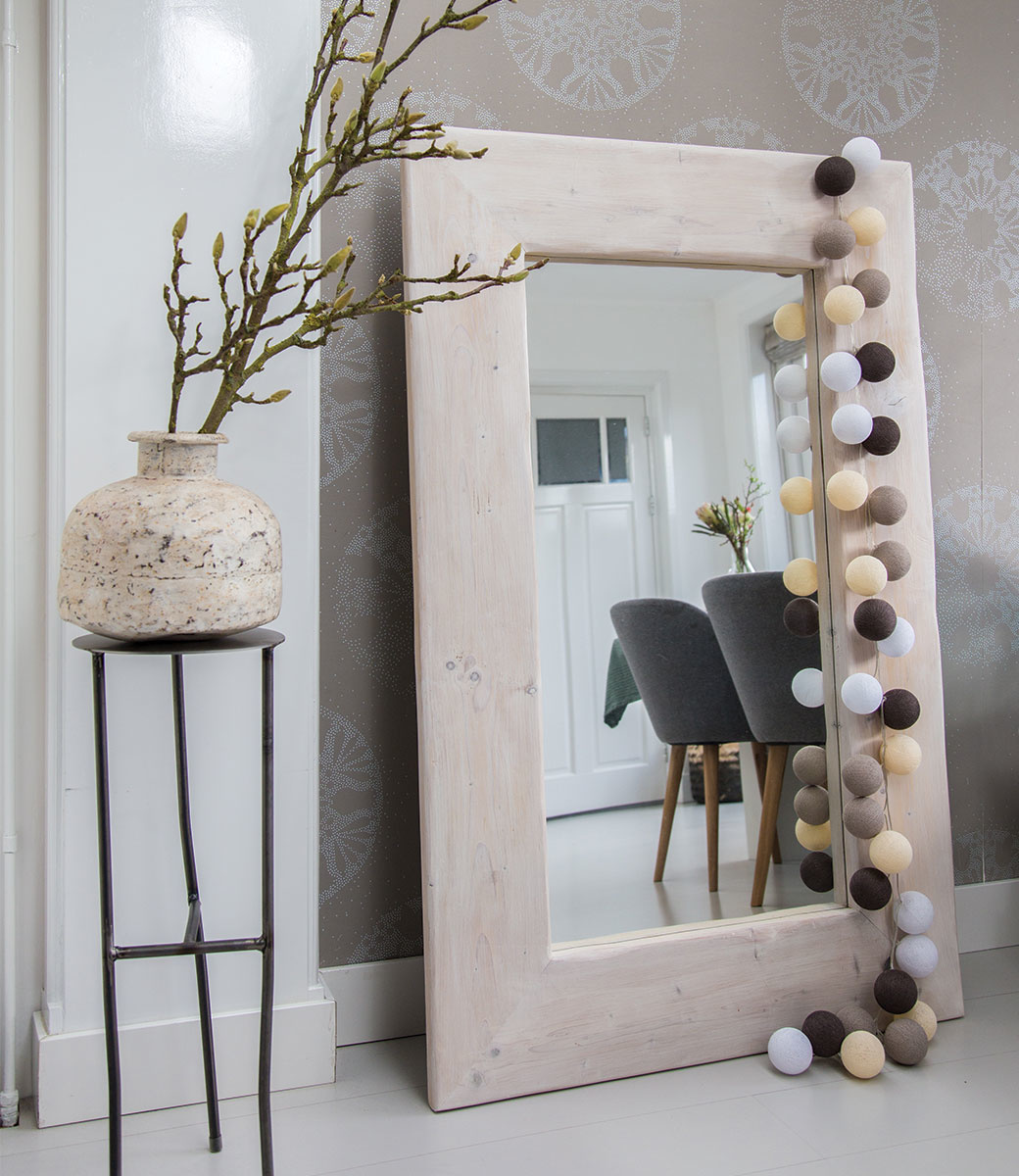 The Cotton Balls must be perfectly in place
Danu is a wonderfully enthusiastic perfectionist in terms of styling, all balls and light strings must be perfectly in place. She always works together with Sam, and the two are so well attuned to each other. Both down to earth, funny and so easy to have at home! They have photographed various light strings and big hanging lamps. It went all so fast. In between, we had lunch with three of us.
Danu also took a few photos of myself and my daughters. That was because I said that I do not like to be photographed, and therefore hardly ever appear on photos. So I made use of that sweet offer. At about 3 o'clock it was completely good, and I was able to clean up the huge mess again .... (joke Danu and Sam, you behaved so well).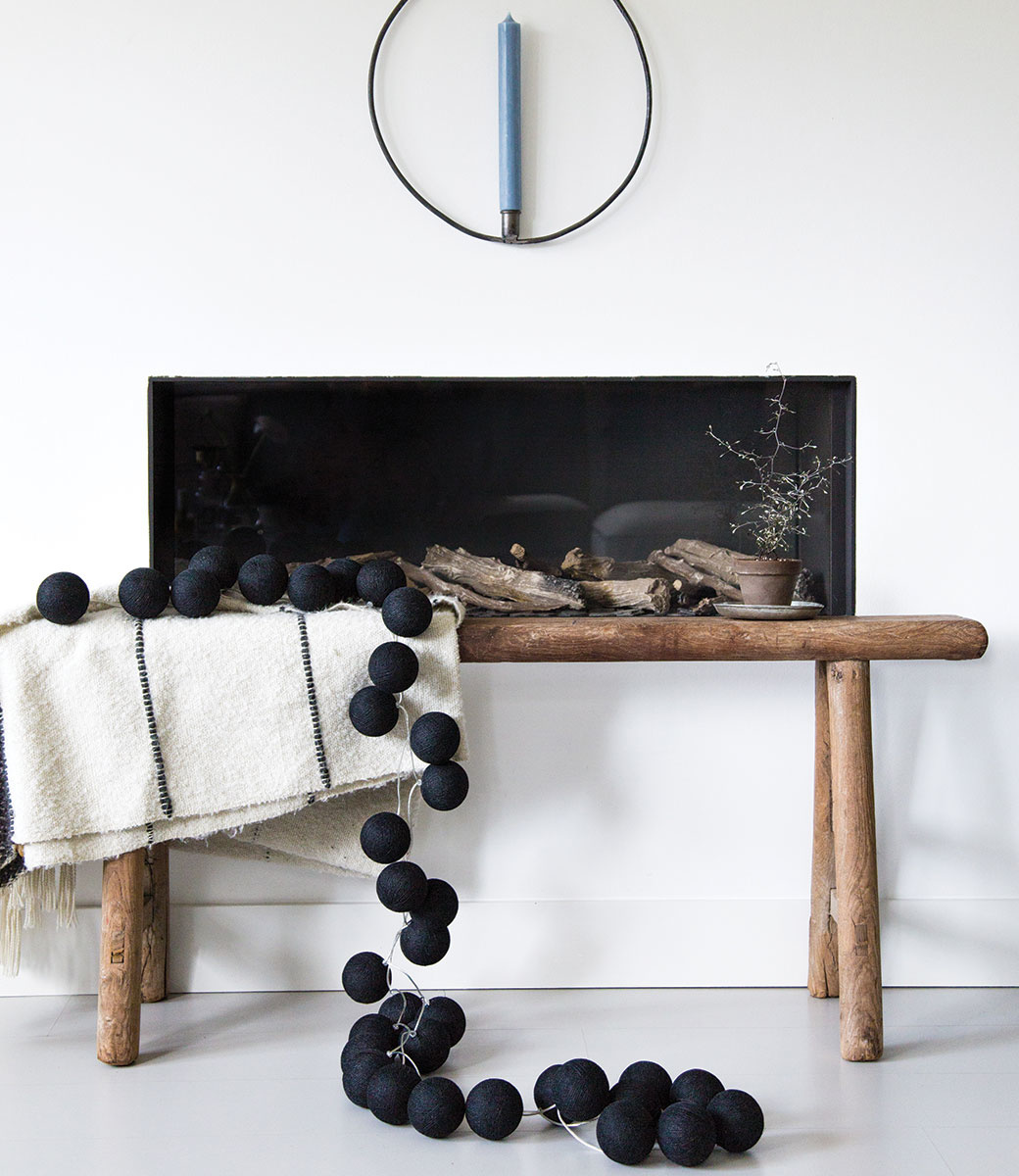 Now I am curious about the result of the photo shoot, and I enjoyed it a lot. Thanks for the fun and the beautiful cottonballs!
Dear greetings, Laura
Follow us for more inspiration!
IG: @cottonballlights_the_original en @ledr.nl
FB: Cotton Ball Lights The Original en LEDR
And have a look at our Pinterest!