Creative intern Astrid talks about her experience of doing an internship at Cotton Ball Lights.
Internship at Cotton Ball Lights!
First, I'll introduce myself; My name is Astrid van Strijdhoven and I am 19 years old at the time of writing.
Since the beginning of May, as an intern, I have been able to contribute to the fun Cotton Ball Lights team. I have only recently started working and have already learned so much! From assistant at photo shoots to building exhibitions on location. You feel totally at home at Cotton Ball Lights! The variety makes it really super fun.
So far I have been able to support the nice, enthusiastic Danu with her creative work on most days. I enjoy doing that. This work consists of helping with photoshoots at locations, helping launching new LEDR products, thinking along with improvements to the website and maintaining the social media of LEDR.
So far I have been able to attend two photoshoots on location and one studio photoshoot. The first photoshoot was at @odyvet. This was a great and beautiful farm in the small town of Susteren, Limburg. I really enjoyed supporting the photoshoot and the end result is great!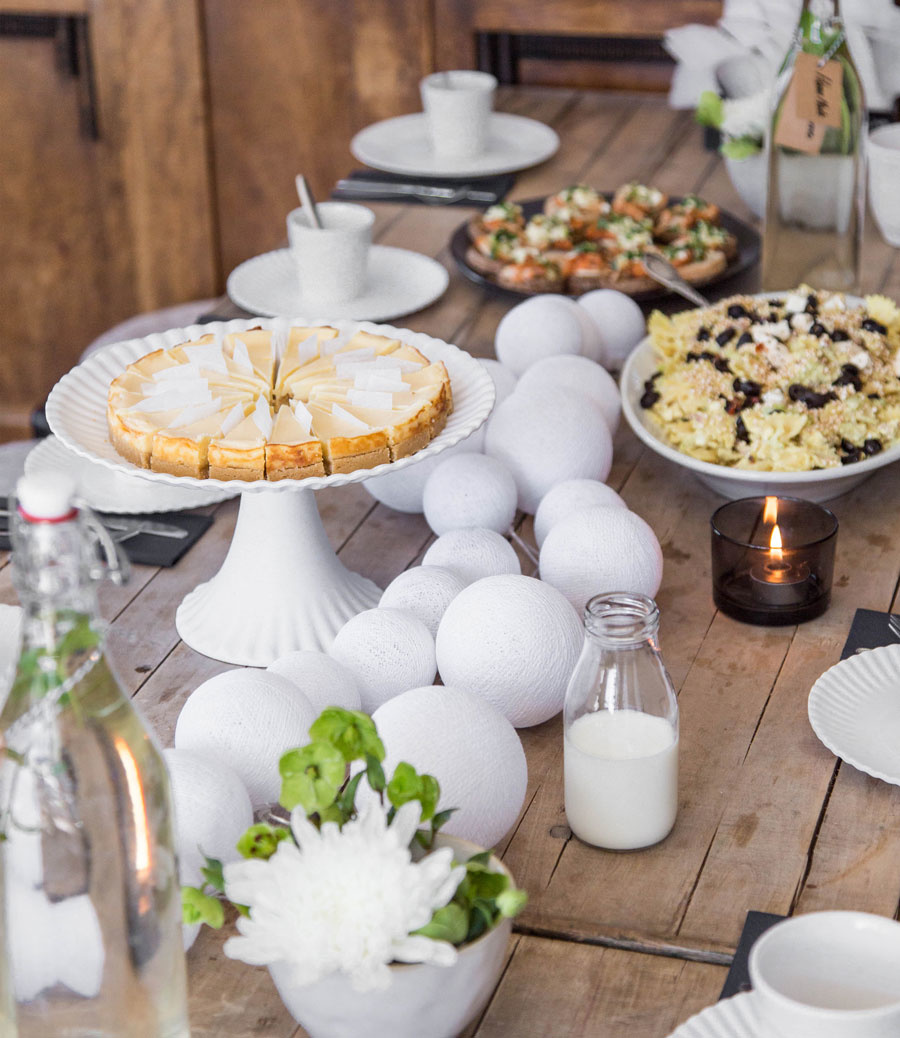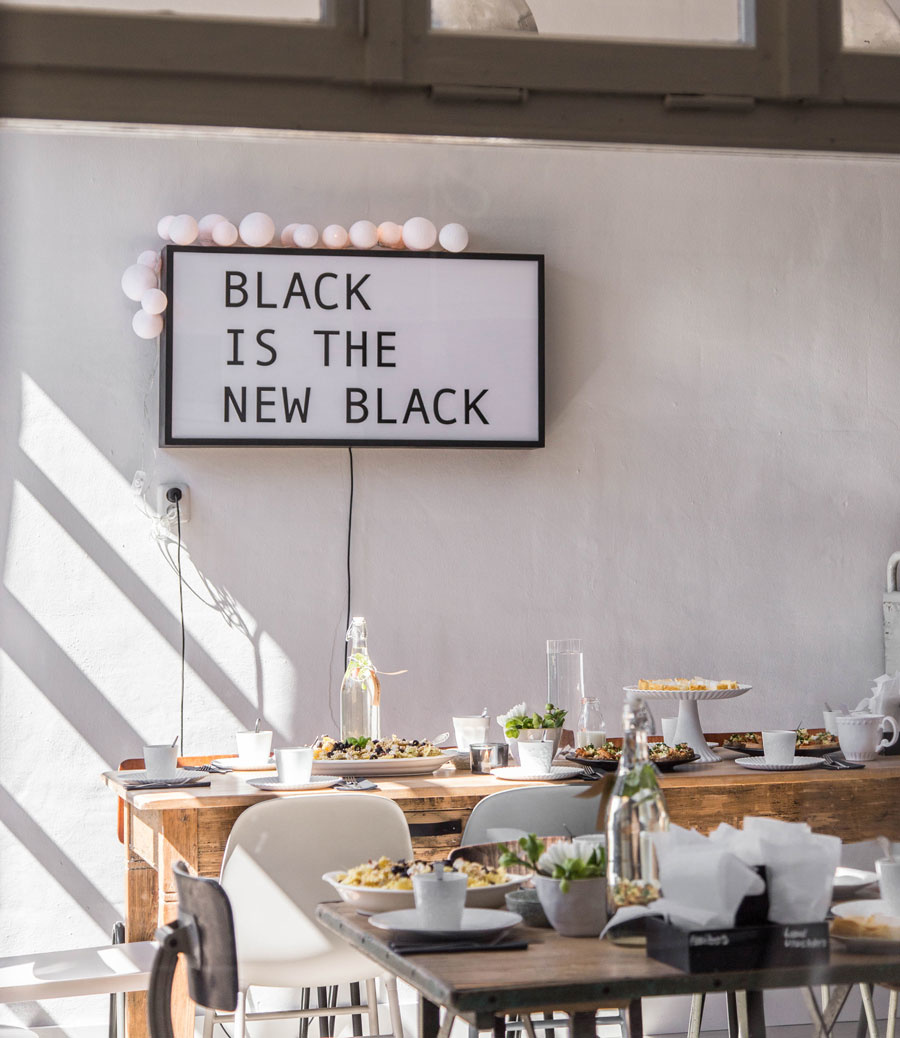 The second shoot was at @lieks_home. In a beautiful, colorfully decorated house in Helmond, The Netherlands. It was great to be able to take pictures with the hospitable Angelique, together with Danu and Jolie (social media manager).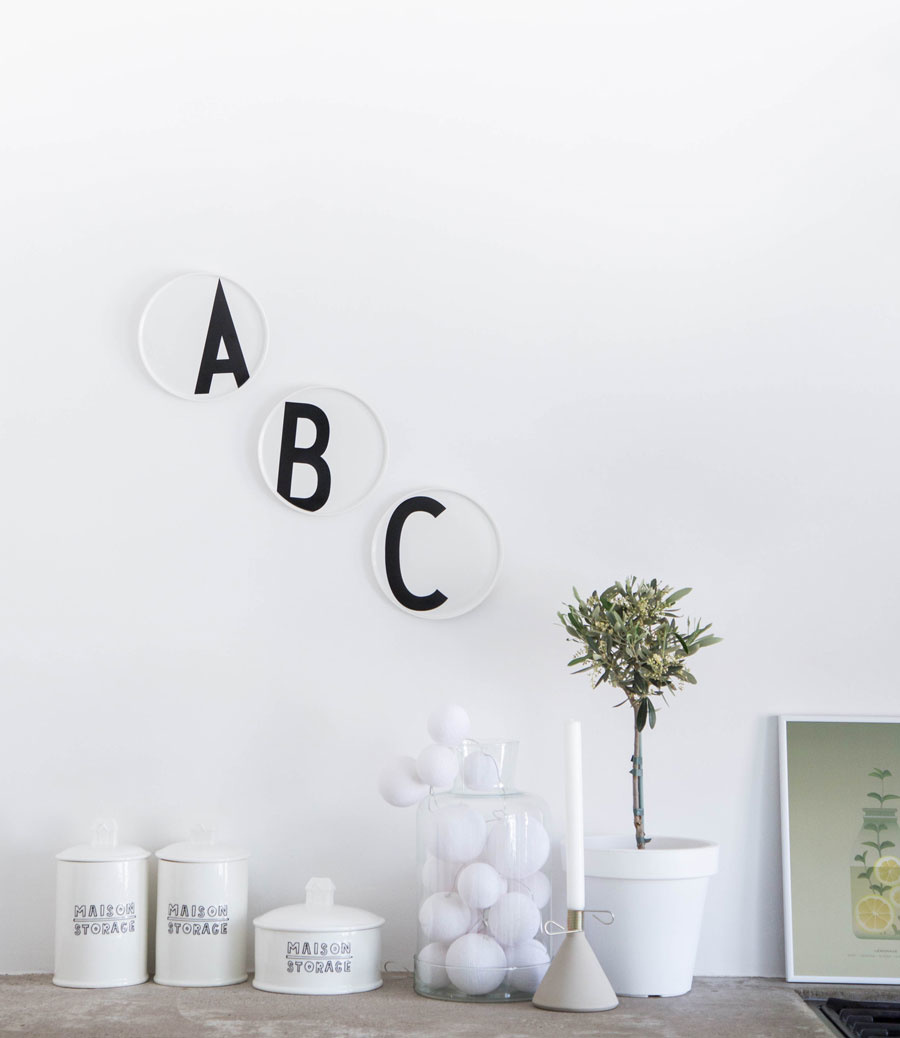 Studio shoot and fairs
In addition to these location shoots, I also assisted a day in the studio. This was for the LEDR product photos. After these photoshoots, I hope that many more will follow, because this is secretly a lot of fun!
Another task I carried out during these two weeks is supporting the grant. First, together with Nathalie, I set up the exhibition in the warehouse. To get a better picture of how we could put everything down.
The next day I was allowed to drive to the fair together with Luc (owner) and Leon (warehouse manager) to set up everything for real. It was a trade fair for web stores, the "Flavourites Feest" in Utrecht. This was also a lot of fun to do, and the result was sure to be!
In short, I am very happy that I can do another 8 weeks of internship here. I hope to gain a lot of experiences in the pleasant team of Cotton Ball Lights in the coming weeks!
Greetings, Astrid
Follow us for more inspiration!
IG: @cottonballlights_the_original en @ledr.nl
FB: Cotton Ball Lights The Original en LEDR
And have a look at our Pinterest!