Would you like to organize a cozy and fun children's party, but don't know how? Then I would definitely read this blog about Hippi Tipi x CBL.
HIPPI TIPI X CBL

Hippi Tipi is here to make your daughter's or son's party just a little more fun and original. Does your child really like a children's party, but has your inspiration run out? Then perhaps hippi tipi is something for you. Hippi tipi provides tents for sleepovers. Now I hear you think: tents, where should I put them? Well, you can just put these tents in the living room. Hippi tipi sleepovers offer fully catered sleepover parties that your child will never forget. Even if you want to give a themed party, this is no problem. Think of a cool jungle theme for the boys and a Unicorn party for the girls. Now Hippi Tipi and CBL have started a cooperation and the light garlands from CBL are used to brighten up the party just a little bit more. 
CBL's garlands will add the finishing touch to your tent. They give that little extra to your sleepover, making it look like your kids are really camping, but in the living room. Are you curious after reading this? Then take a look at the pictures below for a small impression of the hippi tipi in combination with CBL's light garlands.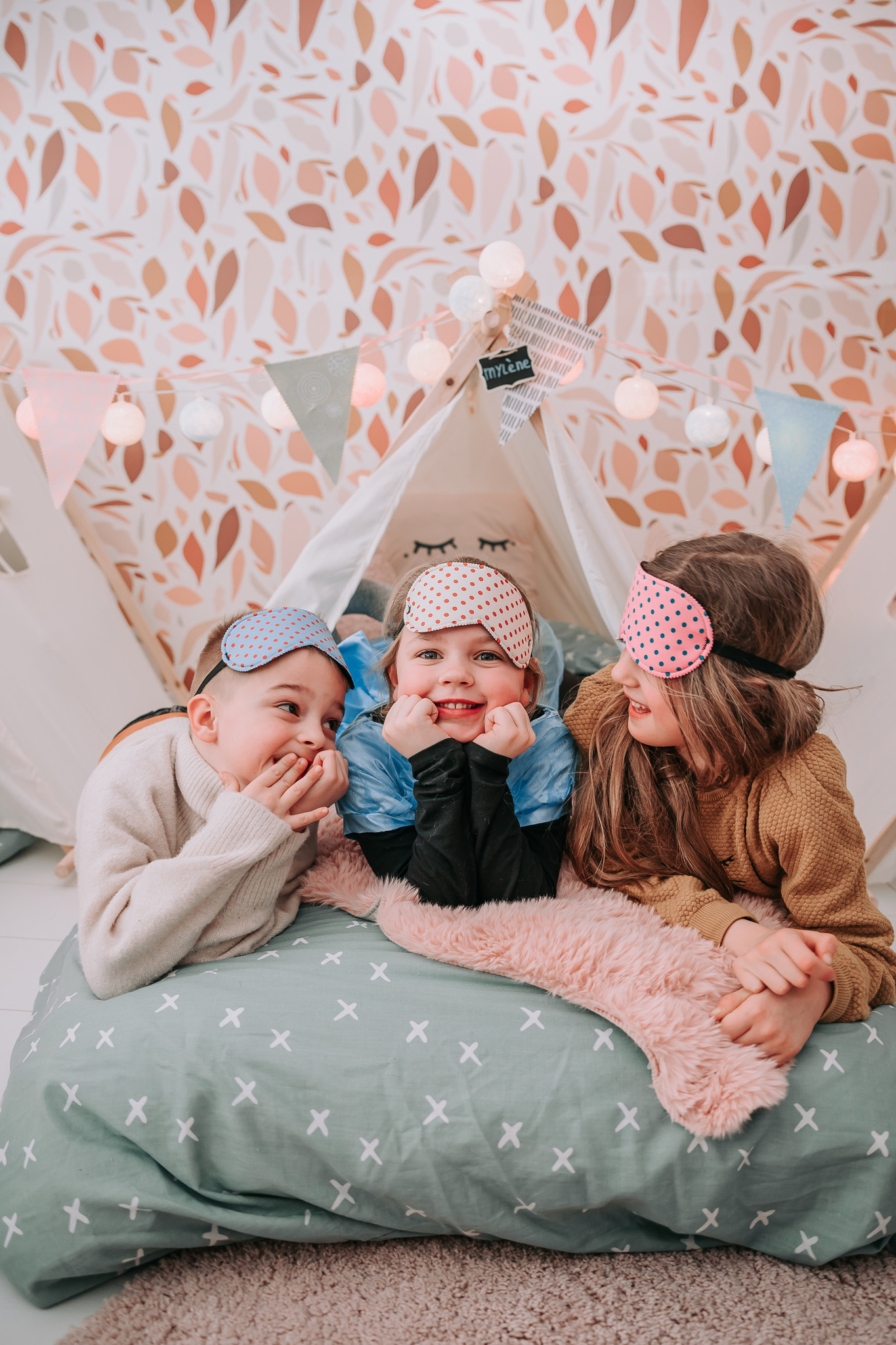 In these photos you can see the Pastel light garland from CBL. As you can see, this garland is perfect to combine with soft colors. The garland is of course not only made for slumber parties, but also to cozy up in the kids room.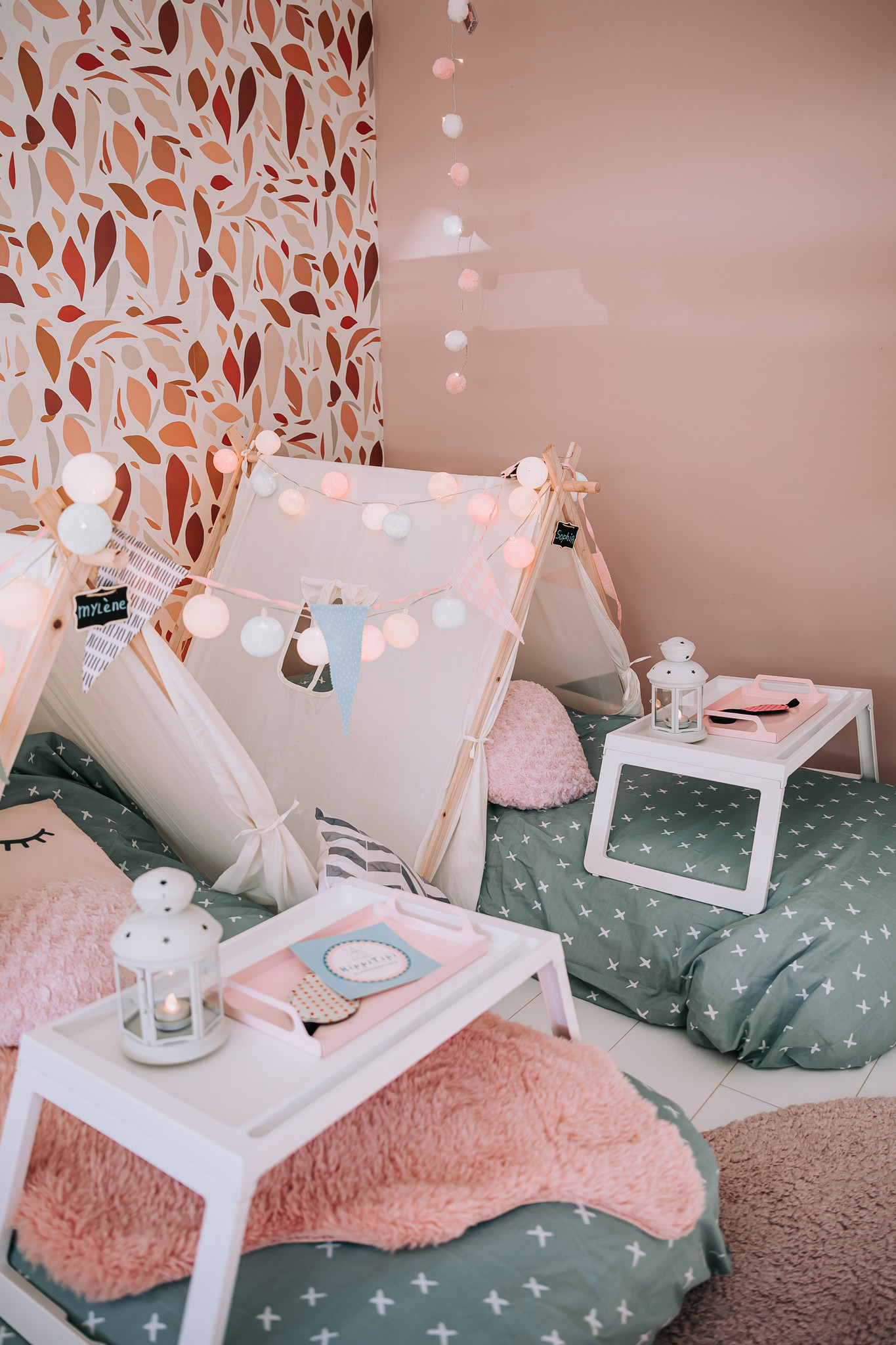 Featured here is the Sweet dreams theme. Perfect for a girls sleepover. With the soft colors and beautiful decor you will not only have an original, but also definitely a photo worthy sleepover for your kids.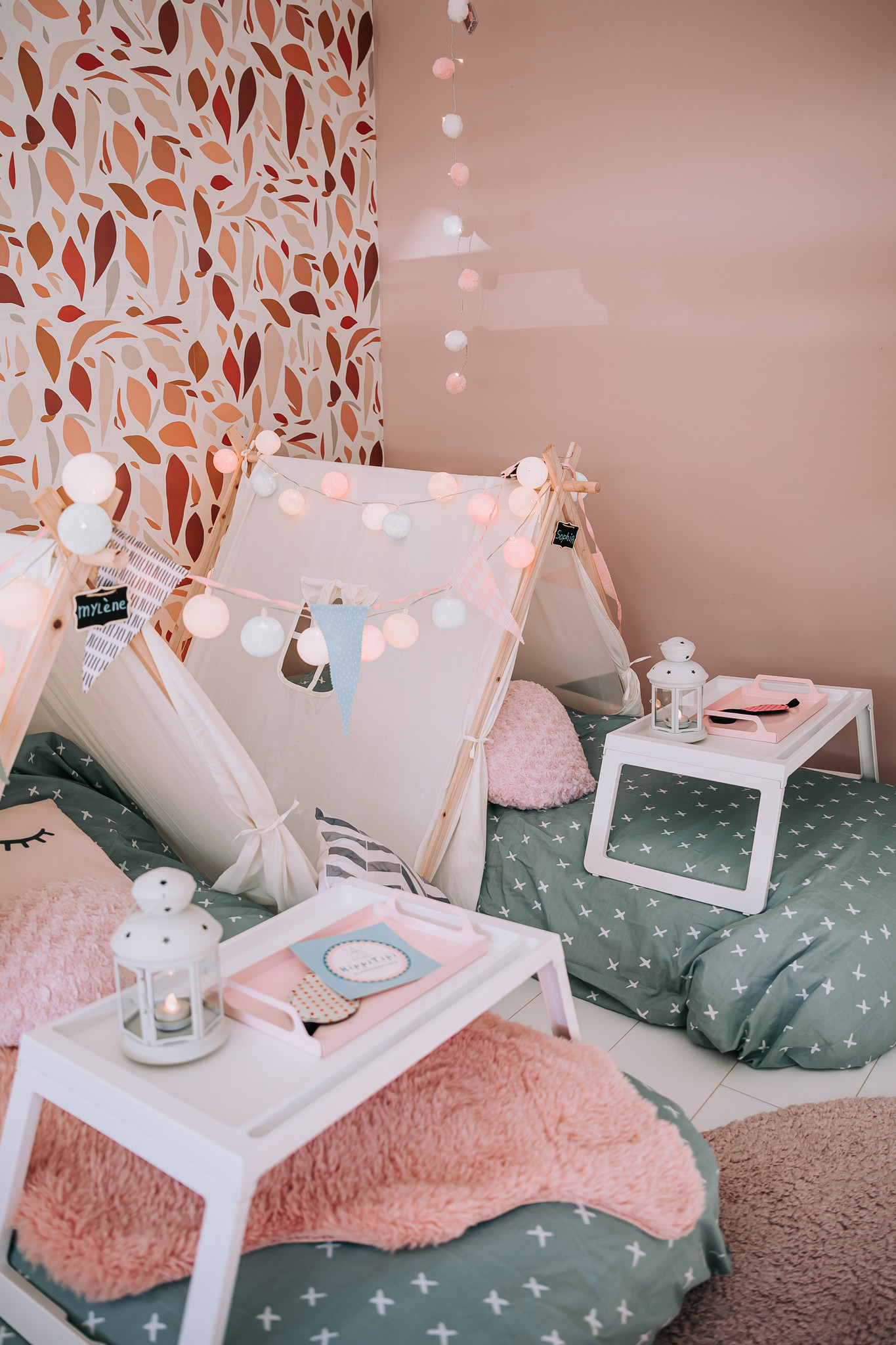 Would you like to get more information about our light garlands or about how to organize an original sleepover without having to think about it yourself?
Take a look at our websites and Instagram accounts:
CBL

Hippi tipi