Introducing: Angelique, married, mom of Kiki Roos, passion for interior design, blogger.
On Instagram under the name @Lieks_home Her own blog site: www.lieks_home.nl
What an honor!
On January 9, I received a message from sweet Jolie (Social Media Manager) from Cotton Ball Lights. They wanted to use our house for a photo shoot with Cotton Ball Lights. I didn't have to think long about that, of course, I said YES. I think it is an honor that they wanted to photograph their Cotton Ball Lights at our house. That's amazing!
Cotton Ball Lights is a light garland and is really an eye-catcher in your interior. The Cotton Ball Lights come in more than 60 different colors. The great thing is that it is a Fair Trade product, the Cotton Ball Lights are handmade in Northern Thailand.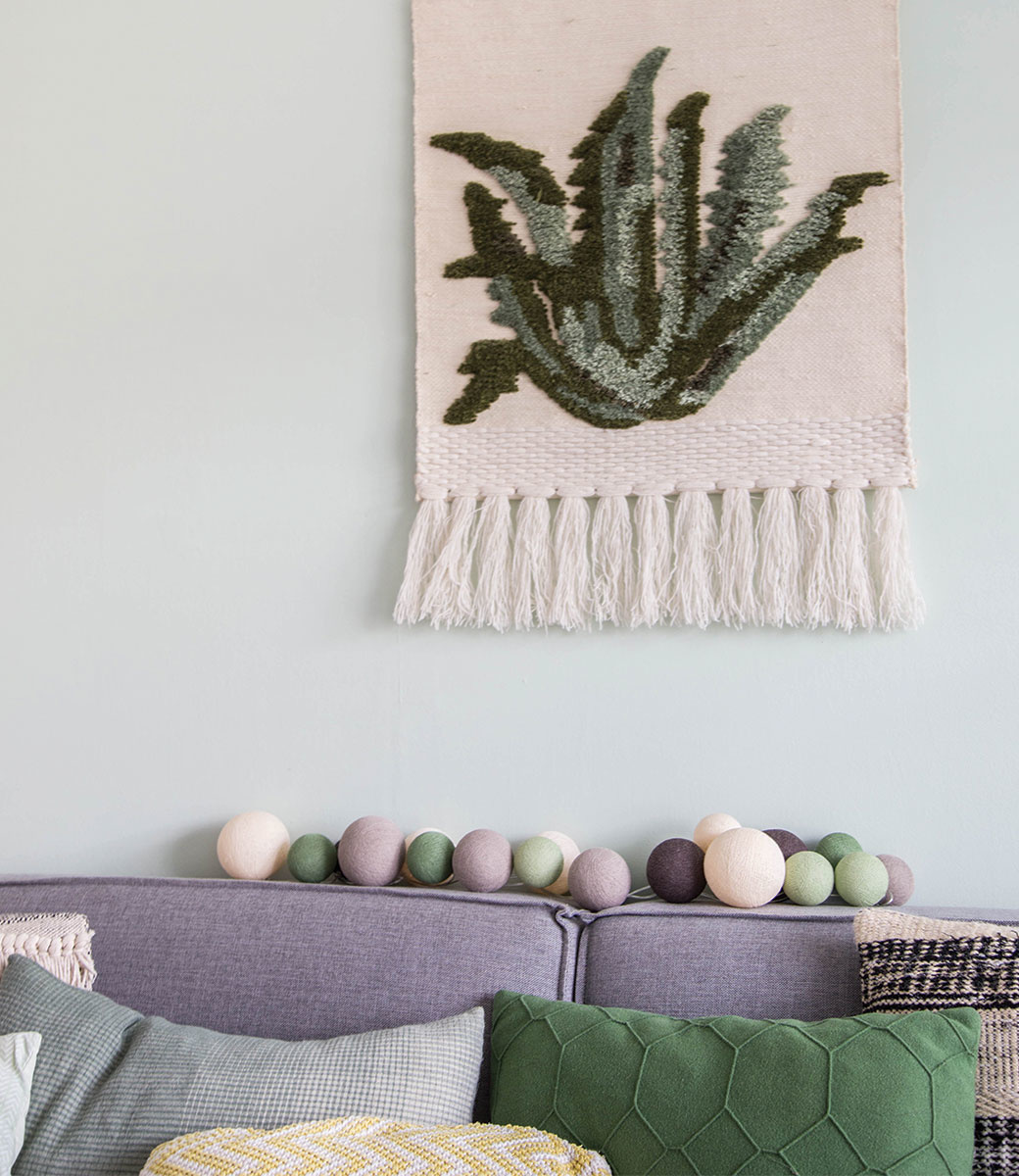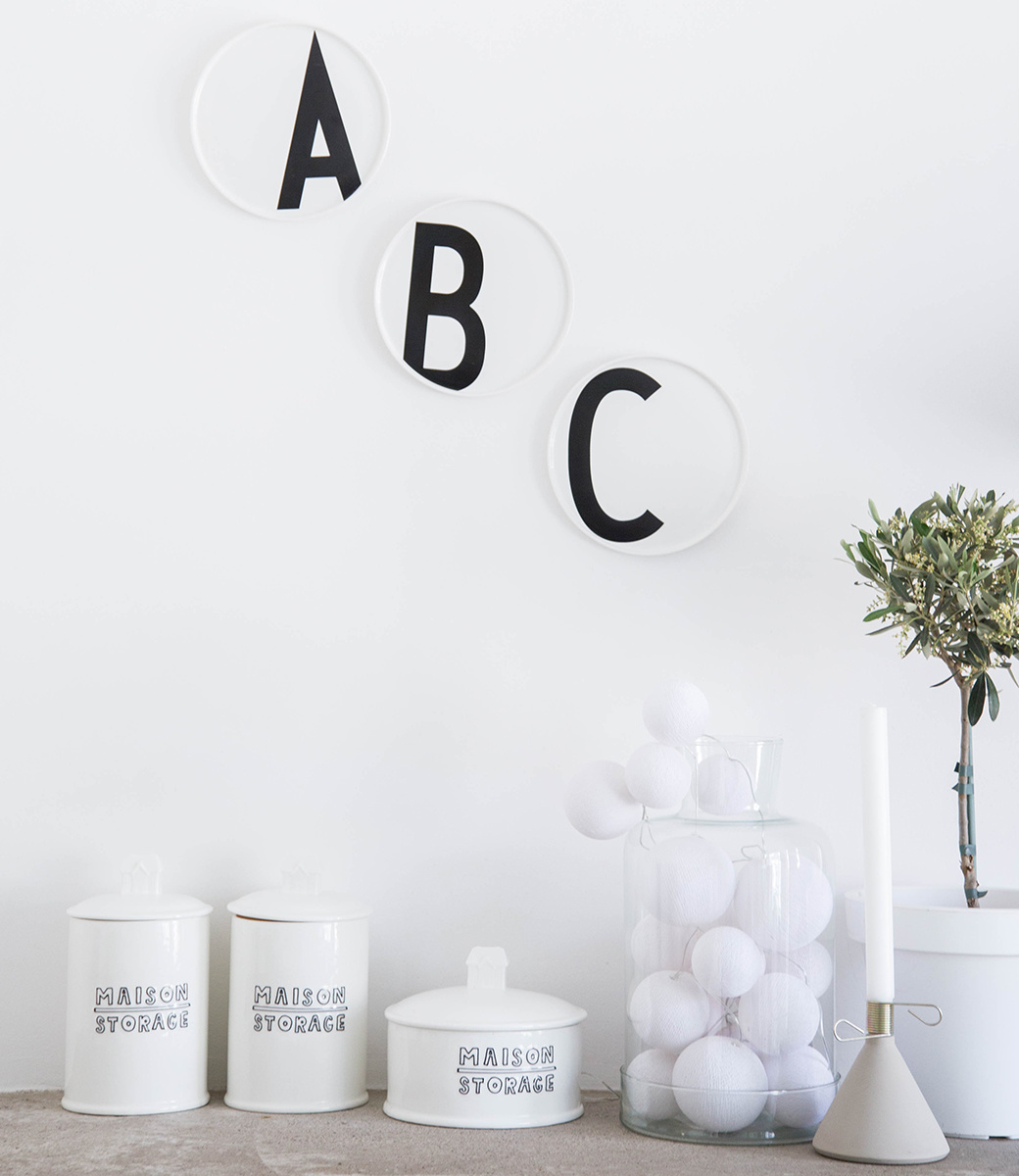 No time to clean!
Thursday May 11 was the day haha. I had so much stress, it really doesn't make any sense, but you want your entire house to be clean and tidy. But how the hell was I supposed to do that? The day before I had to work all day, in the evening to a Bruno Mars concert and I still wanted to make a cheesecake for the ladies. Yes, you still want to make a good impression.
So….on Wednesday, I took a half afternoon off and went to work at home. Our house is kept clean every day and still you want to do your extra best. Well the cheesecake was made, the house was tidy, I was less stressed.
The ladies would come on Thursday 11 May between 9.45 am and 10 am. I was late in bed because of the Bruno Mars concert, which by the way was really cool. At 7 o'clock the alarm went off in the morning because I had to put the last dots on the I in the house. Kiki Roos still had to be picked up at grandma's, because she had been staying there while mommy went nuts in the Ziggo Dome.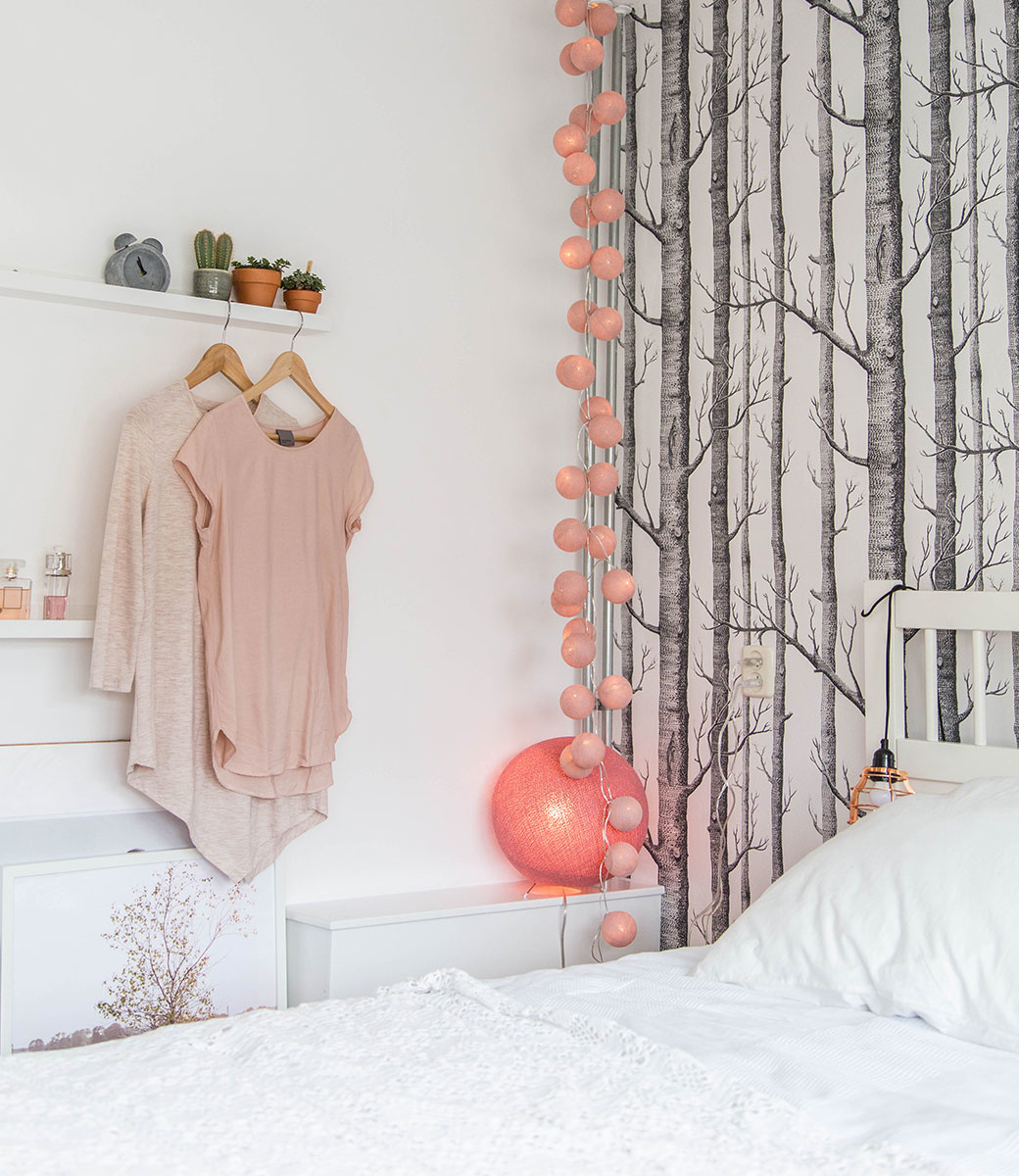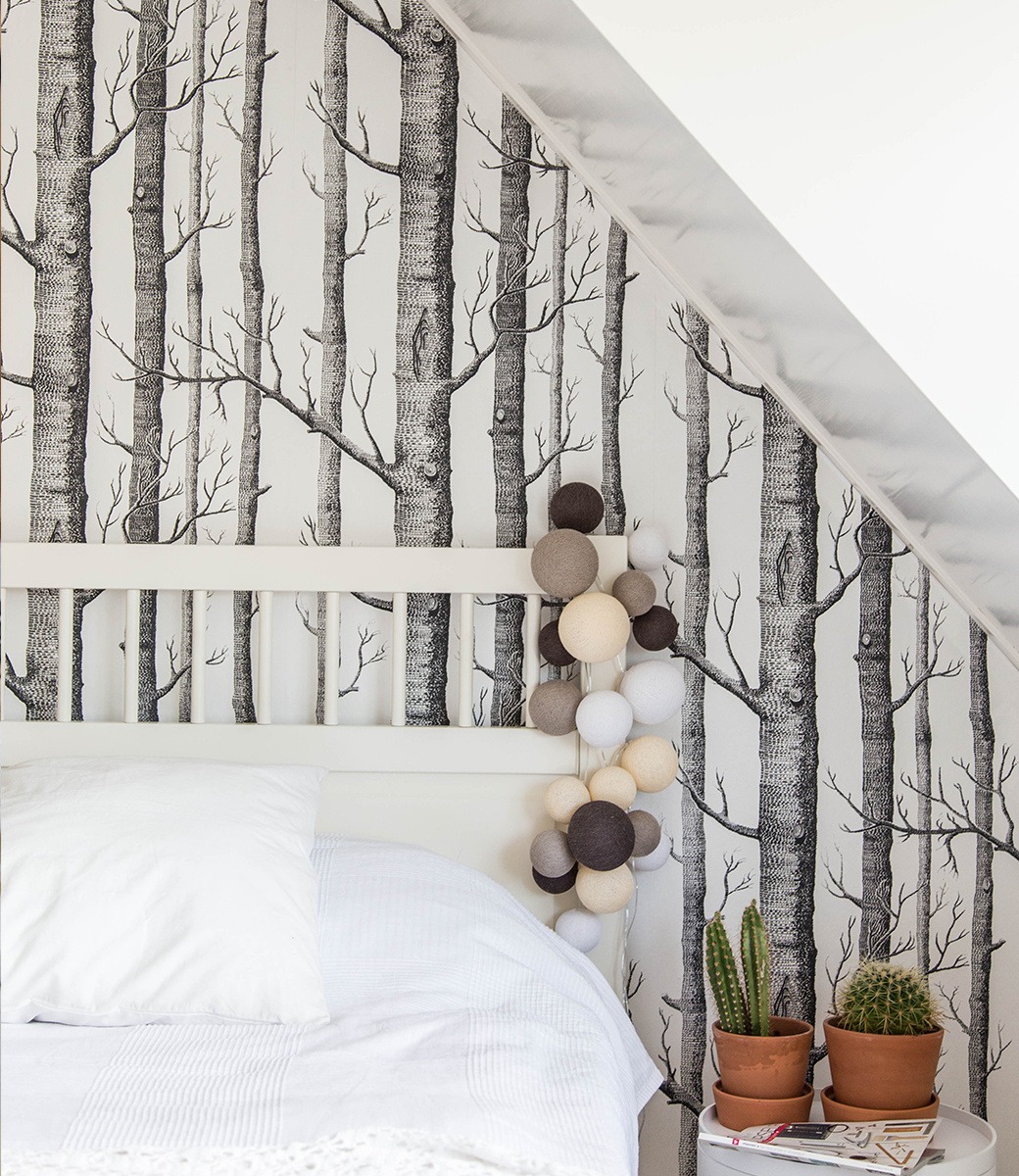 Everywhere cozy Cotton Ball Corners
The doorbell rang and I glanced through the house to see if everything was OK for the last time. I opened the door and there were Danu (Photographer) and Astrid (Creative Intern), a moment later Jolie arrived. What a nice atmosphere there was in the house and what nice and sweet ladies. First, we had tea and ate the cheesecake and then the ladies started working.
They made nice corners with the Cotton Ball Lights throughout the house; Kitchen, living room, bedroom, baby room and in the garden. The Cotton Ball Lights are super nice in the house everywhere, really everywhere haha. They also have so many different colors, there is a color for every interior. I liked how Danu, the photographer, had a great eye for detail, every ball had to lay perfect for the photo. And Jolie was looking for cozy corners throughout the house that she could style. Astrid is doing an internship at Cotton Ball Lights, well that is a really nice internship. If only I had made that choice when I was young, do you know what I mean? That you actually wanted to make a different choice in job / school when you were young?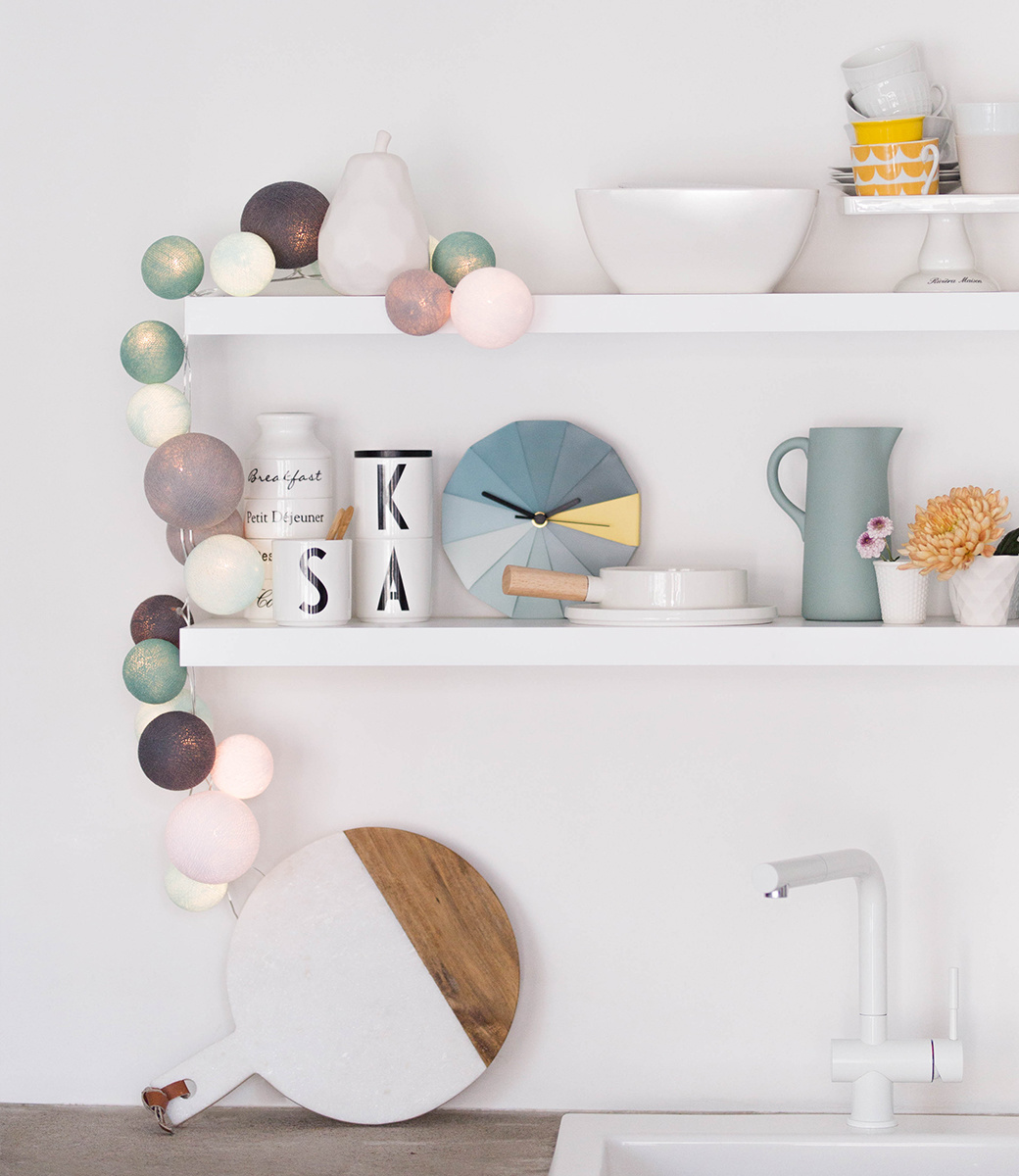 Wherever she was, the dog was!
I enjoyed this morning so much. There was so much fun and laughter in the house. Our Labrador Retriever Ben loved it, he really liked the Danu. Wherever she was, Ben was also haha. Kiki Roos really liked all that attention. Yes, a really successful morning!
Thank you, ladies, for the nice shoot! I thought it was fantastic. Do you also like the string lights of so much, then take an advanced one at the super nice webshop of Cotton Ball Lights.
Love,
Angelique
Follow us for more inspiration!
IG: @cottonballlights_the_original en @ledr.nl
FB: Cotton Ball Lights The Original en LEDR
And have a look at our Pinterest!