In this blog, influencer Kathelijne (@casakatoo) talks about how she styles her string light and baubles in different ways around the house!
Introducing: Kathelijne on instagram under the name @casakatoo, Interior & Styling Influencer and Blogger.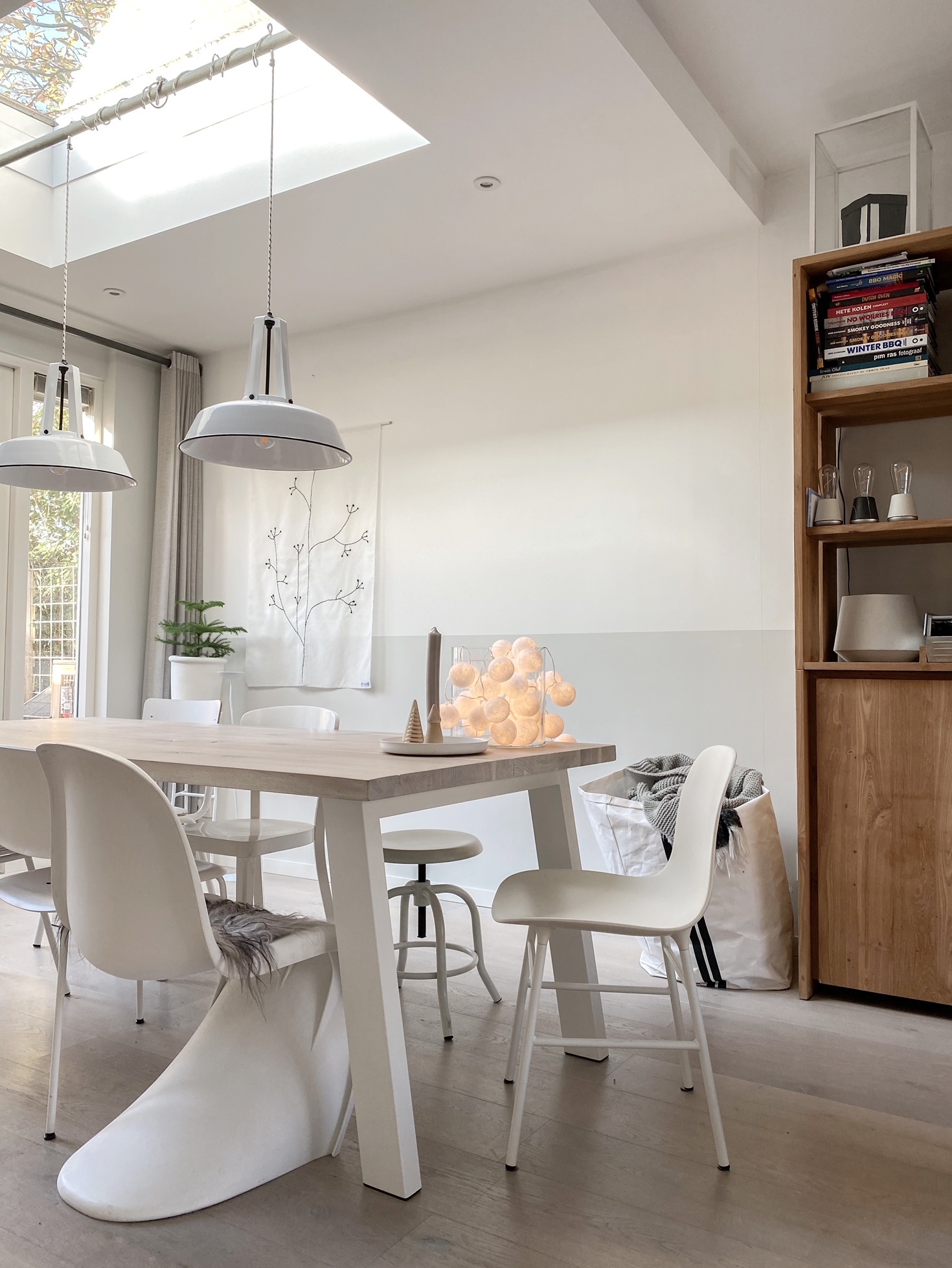 I love to get my house cozy in Christmas atmosphere. Lots of lights, balls and stars. All in a calm atmosphere though, nice and quiet with lots of white.
From @cottonballlights_en I received a beautiful string light. And also the same balls only for the tree. Wow really beautiful. I just love the material!
The garland with the balls can also be placed in the tree, but I found a nicer spot for them. They are now hanging on my new hooks next to the door. They give a very nice diffused light, just right for that spot. Although I do think these garlands will be moved around a lot. They are also so nice in a glass vase, for example, gives such a beautiful effect! Or for example on the Christmas table, also very nice.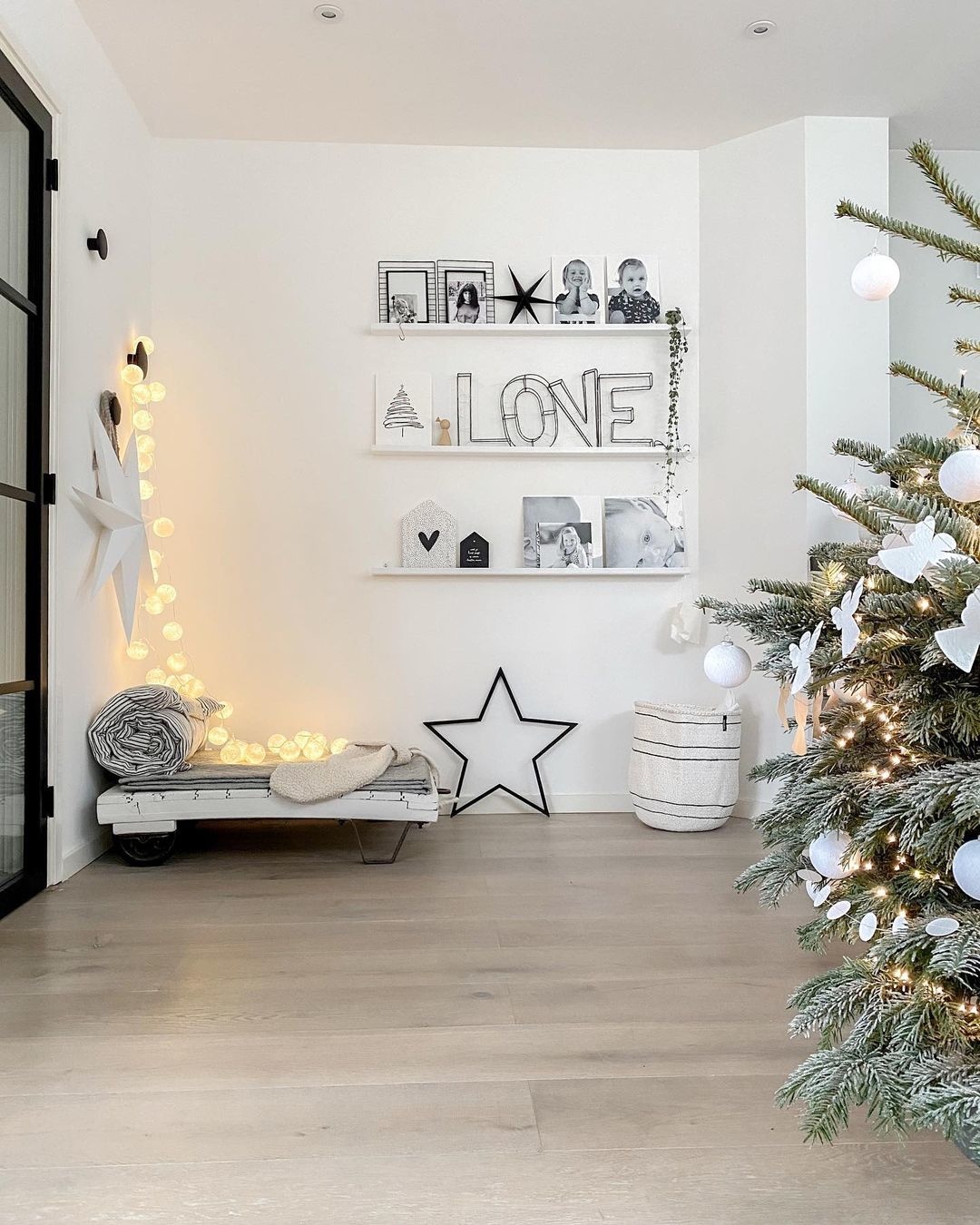 The cotton baubles are provided with hooks, just like a "real" Christmas ball. I think it gives a nice effect to have all the same balls hanging in the tree. But they are also good to combine with other balls of different materials.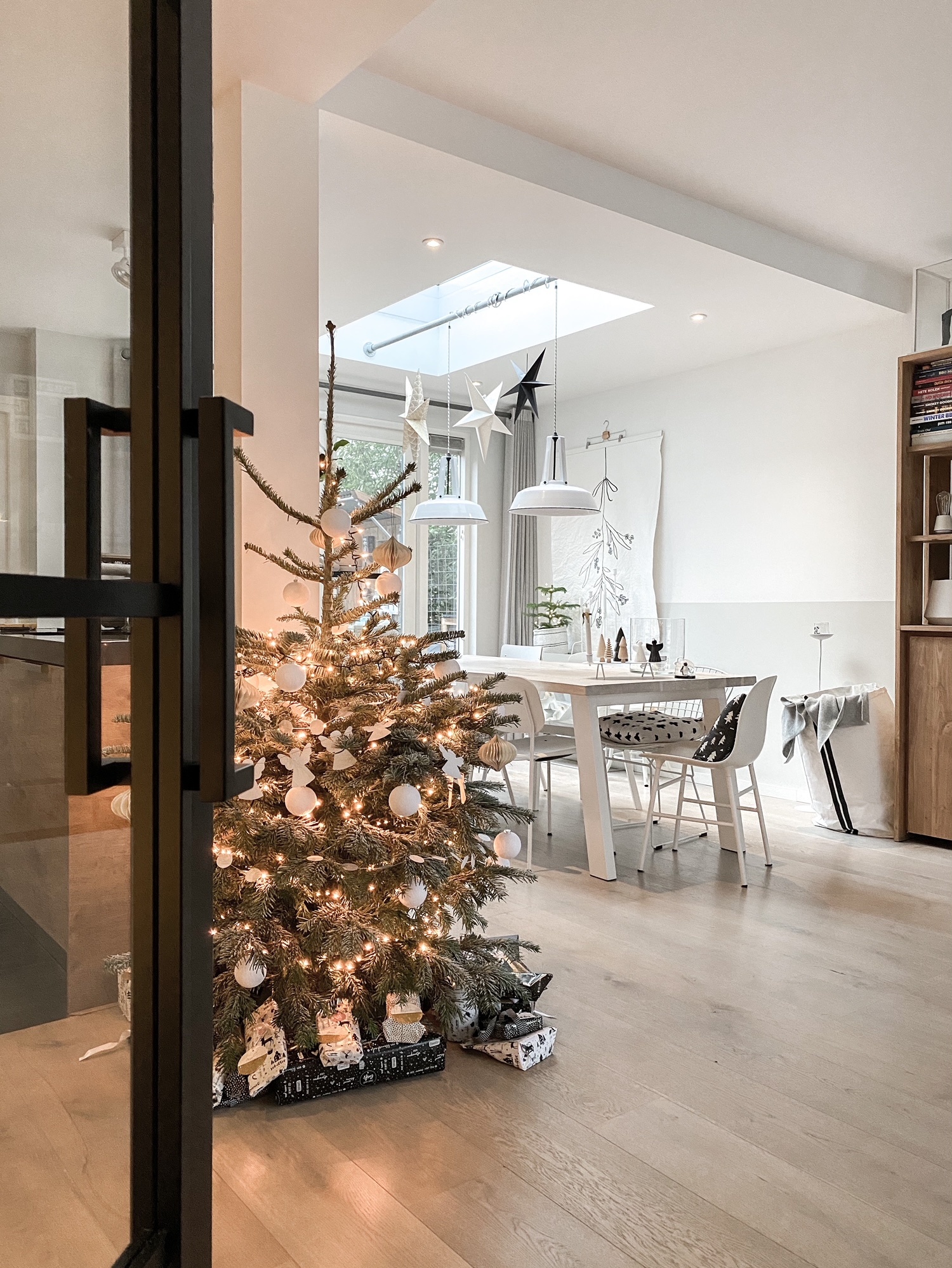 I chose white, but there are so many more colors possible. You can always mix colors with each other. 
Am very curious what you guys think of them!
Instagram: @casakatoo
This blog was published once before on: http://casakatoo.nl/cotton-ball-lights-38057133 
Are you also following us for much more inspiration?
And check out our Pinterest as well!