Creative Manager Danu Caris wrote a blog about her experience during the recording of the Fair Trade film
of Cotton Ball Lights!
Sawadee kha!
A week to the other side of the world, take a look at where and how our Cotton Balls are made, record the Fair Trade film, enjoy the Thai sun and the smile of the Thai people! This is what my week looked like in Thailand! 
Less than two months before departure, Luc asked if I would like to come to Thailand, to make a film about Cotton Ball Lights. Of course, this was something I couldn't say no too! So after two months of preparation, we went on the plane to the other side of the world! Off to Thailand!
"I feel very much at home in the Cotton Ball Family"
Together with Lin Hou (our cameraman), Luc and Sam, I boarded the plane. After a beautiful first stamp in my passport and quite a long flight we arrived in, I can now say, beautiful Thailand!
I work at Cotton Ball Lights as creative manager and I feel very much at home in the Cotton Ball Family! Of course, it was already explained to me how the Cotton Balls are made, I had seen quite a few photos and heard stories.
But to have seen it for once in real life, to have experienced it up close and to meet the people, was a really special experience! We were able to capture all that on film so that we can tell the beautiful fair trade story of Cotton Ball Lights to the people here in Europe!
Have a look behind the scenes below!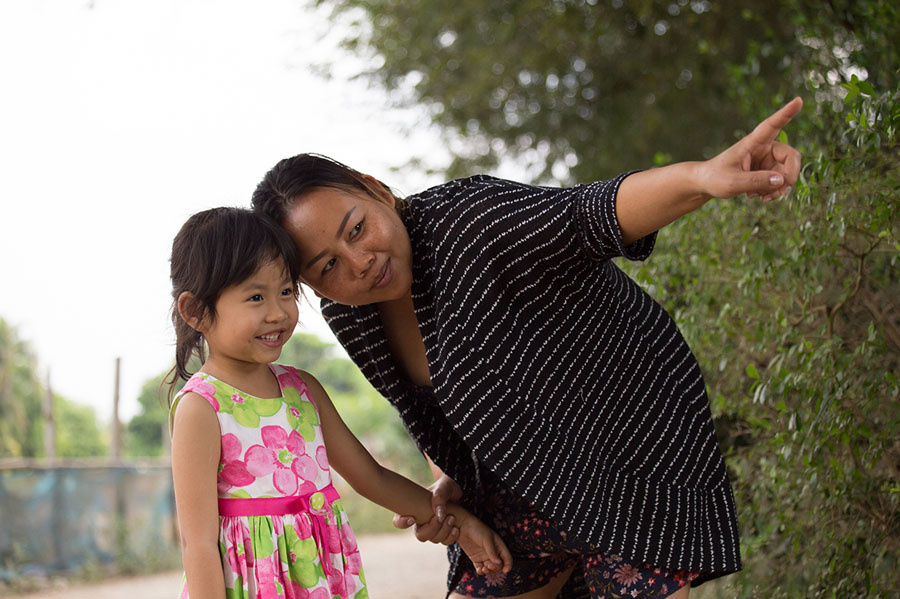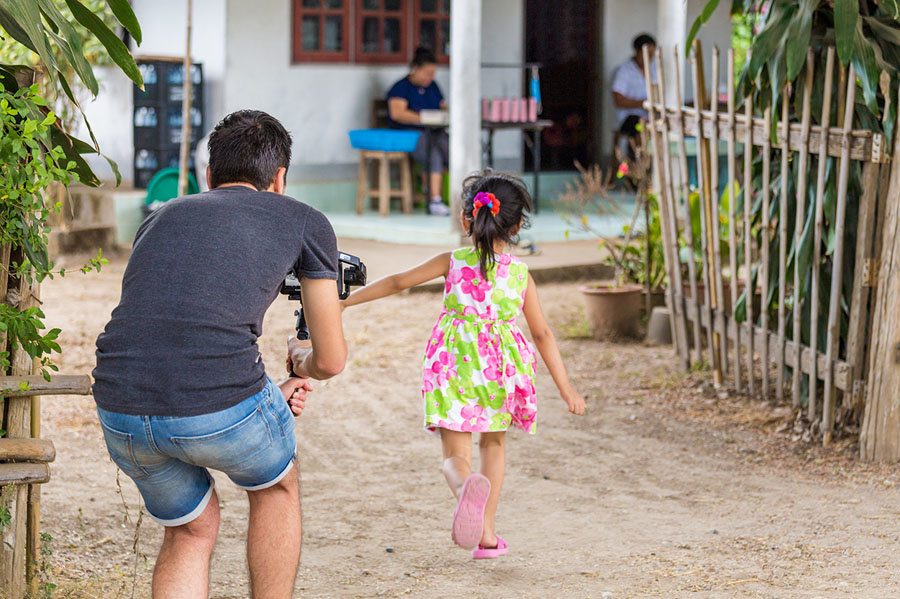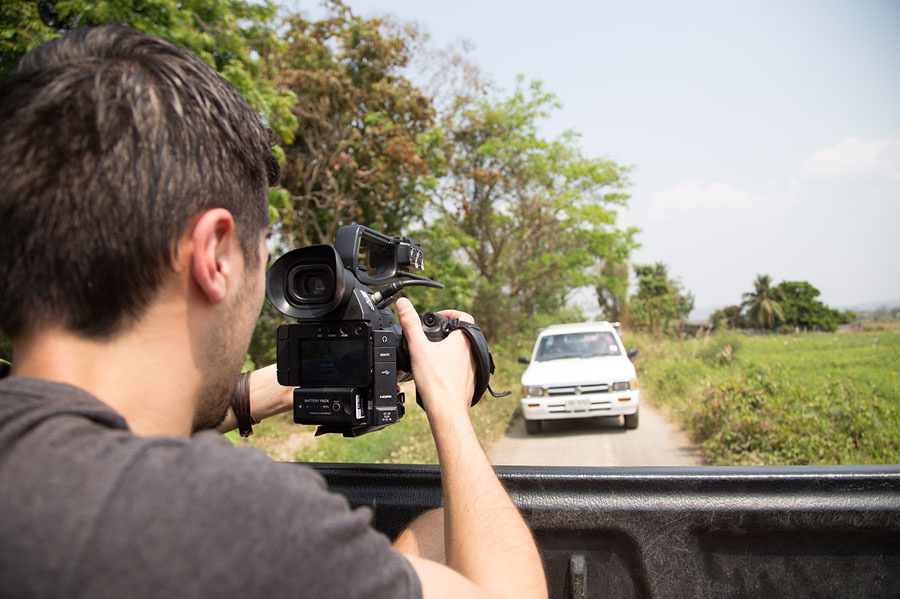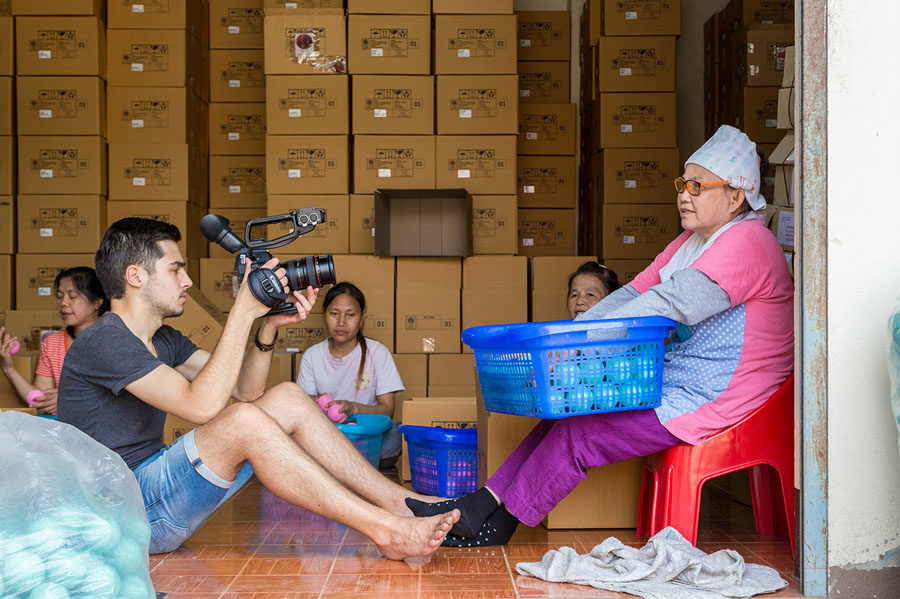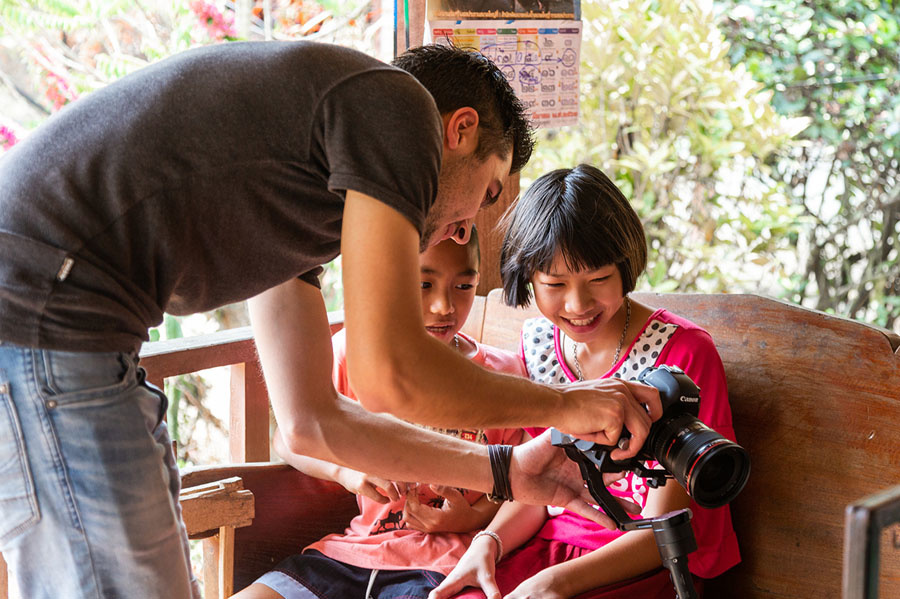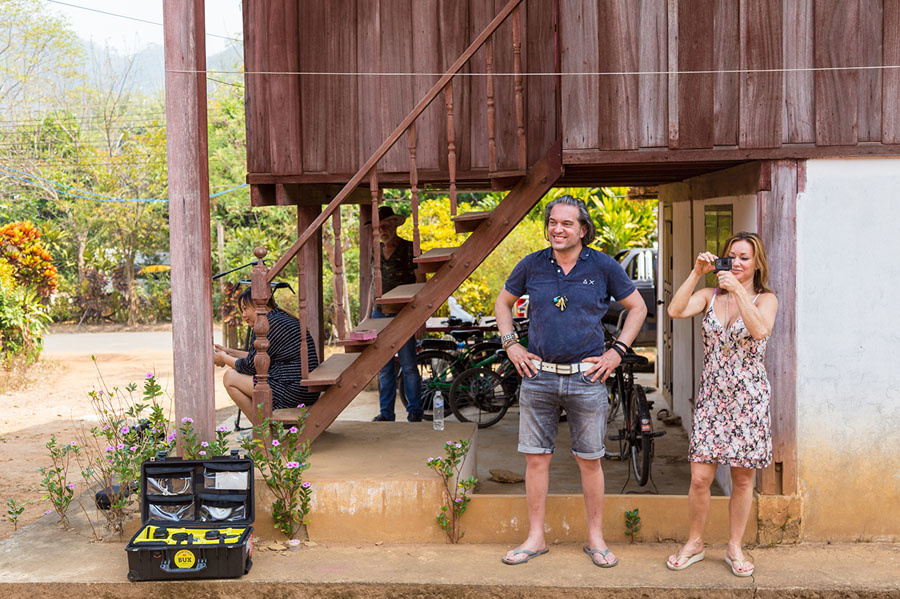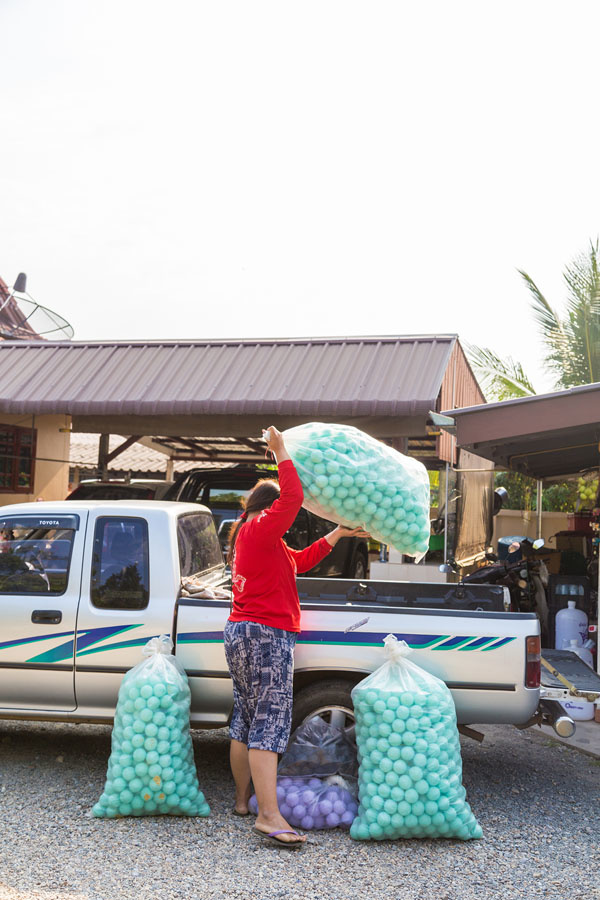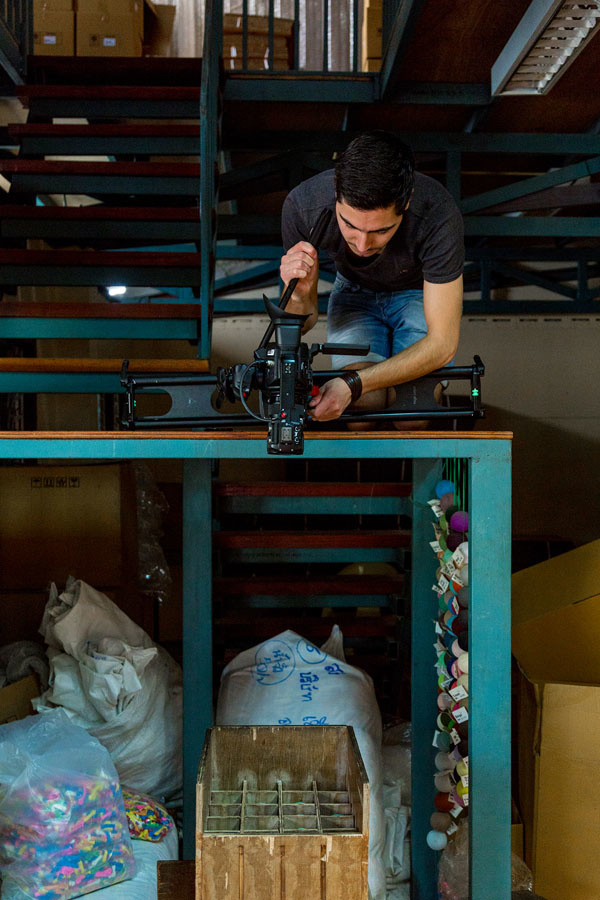 Want to know how the Fair Trade Film turned out? Watch it here!
Follow us for more inspiration!
IG: @cottonballlights_the_original en @ledr.nl
FB: Cotton Ball Lights The Original en LEDR
And have a look at our Pinterest!