Posted on
By Nikya Liezen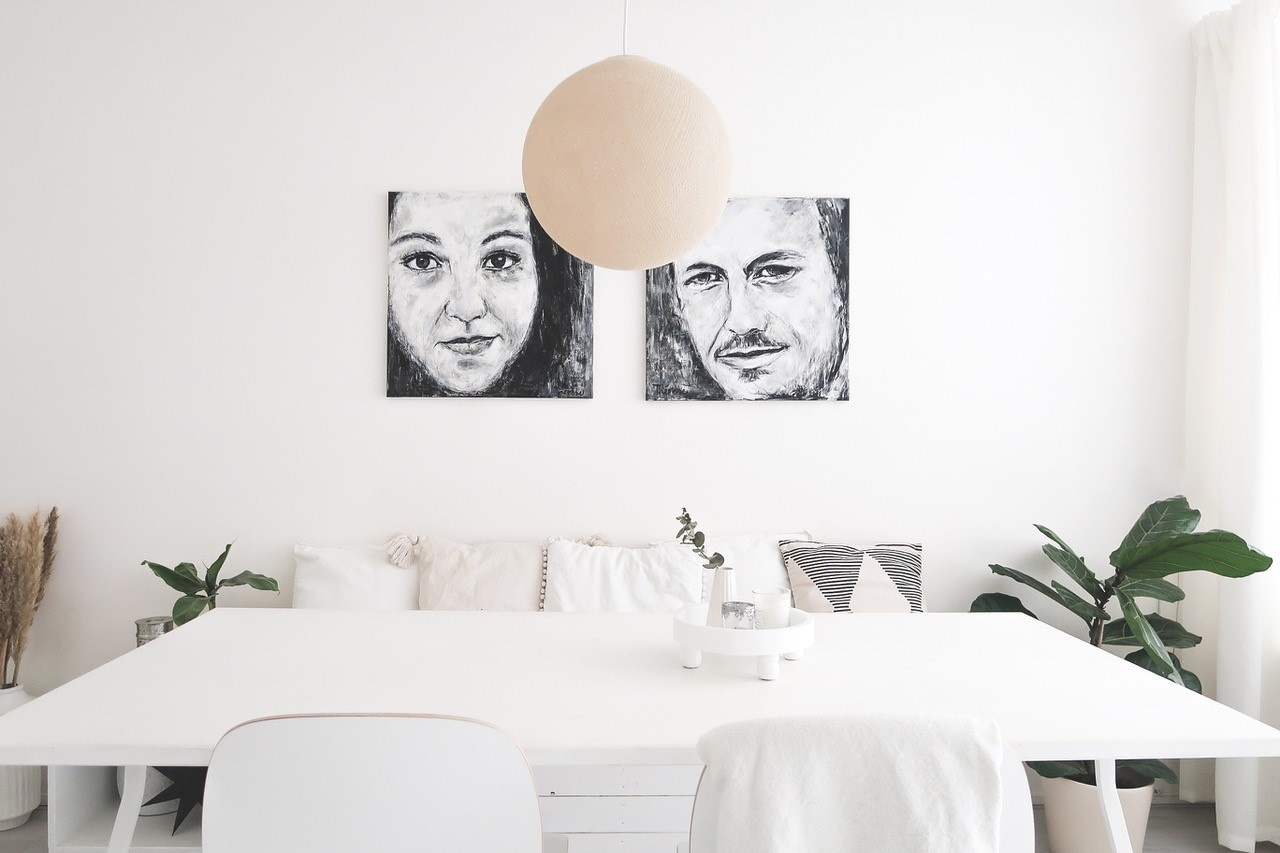 Introducing: Nikya on Instagram under the name @nikyaliezen, Interior & Styling Blogger, Vlogger.
First blog of 2020
Oh hi, dear readers! It has been a while. The first message of 2020 is about a super cool hanging lamp that I received. Do you remember my blog from September last year? I am totally in love with the items of Cotton Ball Lights! Last time I went for a very nice string of lights in the color "cream". Now I chose a large Cotton Ball hanging lamp above the dining table, in the same color. Unity, yes!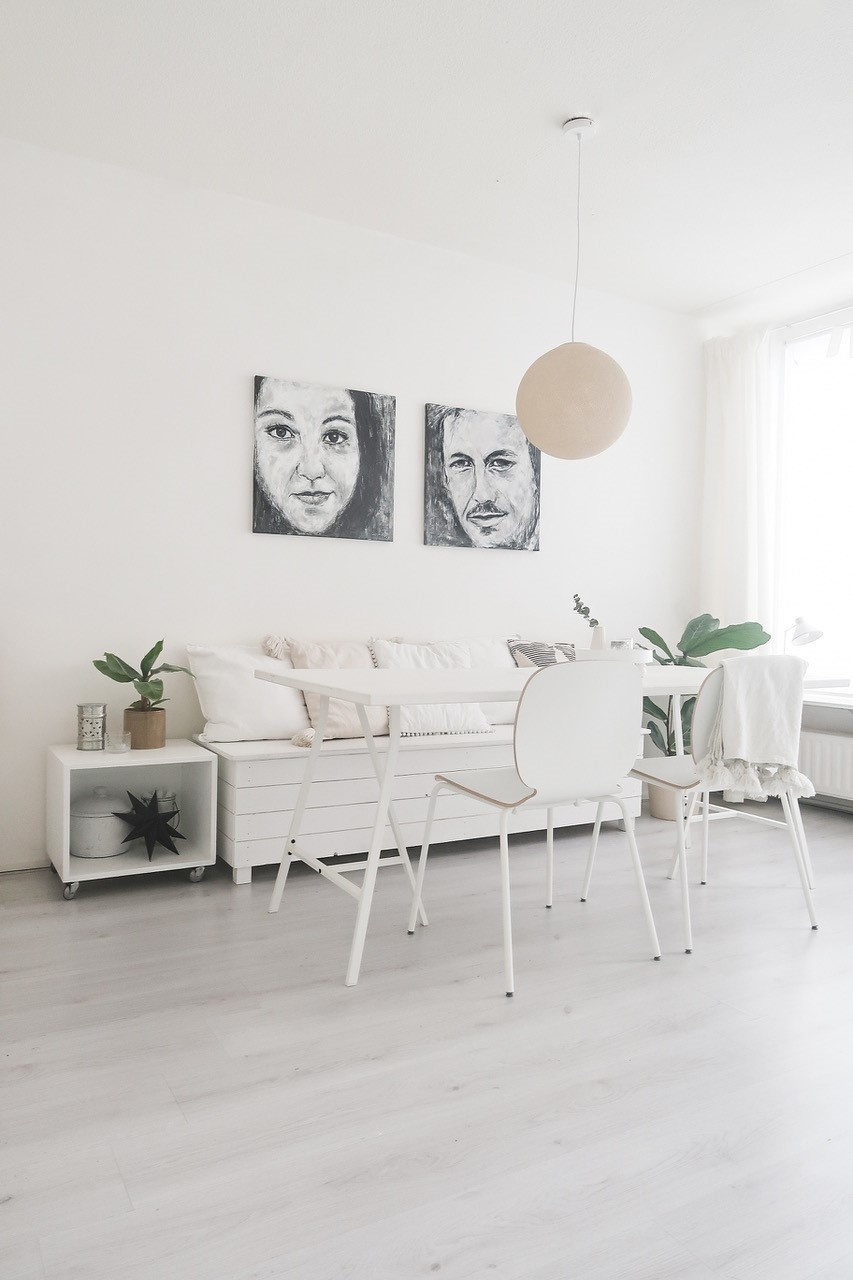 Natural materials and shades
As most of you may know, our interior consists mainly of natural tones and materials. Lots of white, gray, black, beige, brown with a touch of silver or gold here and there. Because we have a fairly white interior, the color "cream" is a perfect warm addition. We love peace, simplicity and unity in the house and that is why this is the perfect lamp for us. But the hanging lamps, like the string lights, come in many great colors. That is why there is something for every interior!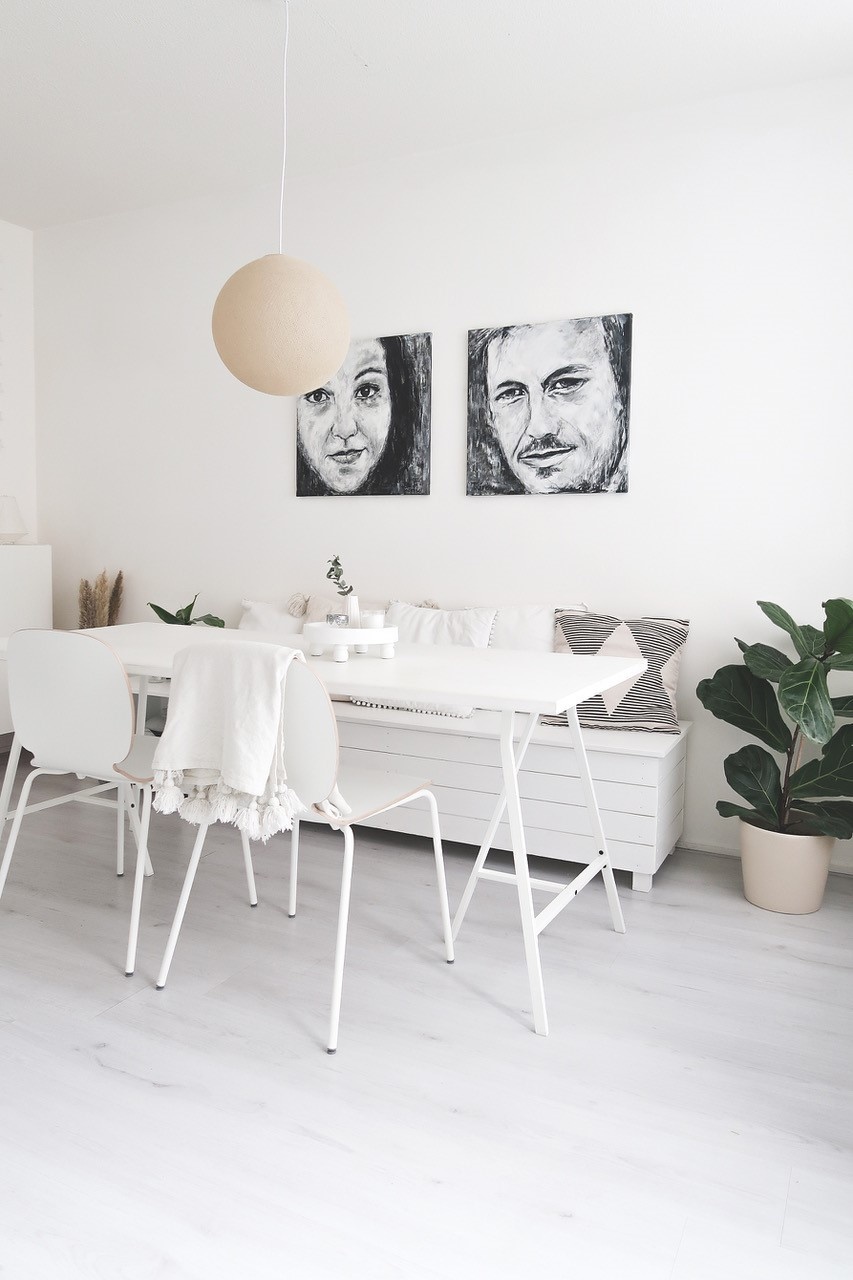 Different shapes, sizes and numbers
Because we love peace and simplicity in our small home, we have opted for a single lamp in a beautiful round shape. Because many of our furniture is quite angular, the round shapes as a counterpart give a somewhat softer look. But these cool lamps are available in many more options. They are also available in different sizes, a three-quarter shape and in a set of 3 or 5. The latter is especially nice if you want to emphasize a somewhat larger room with high ceilings. Love it!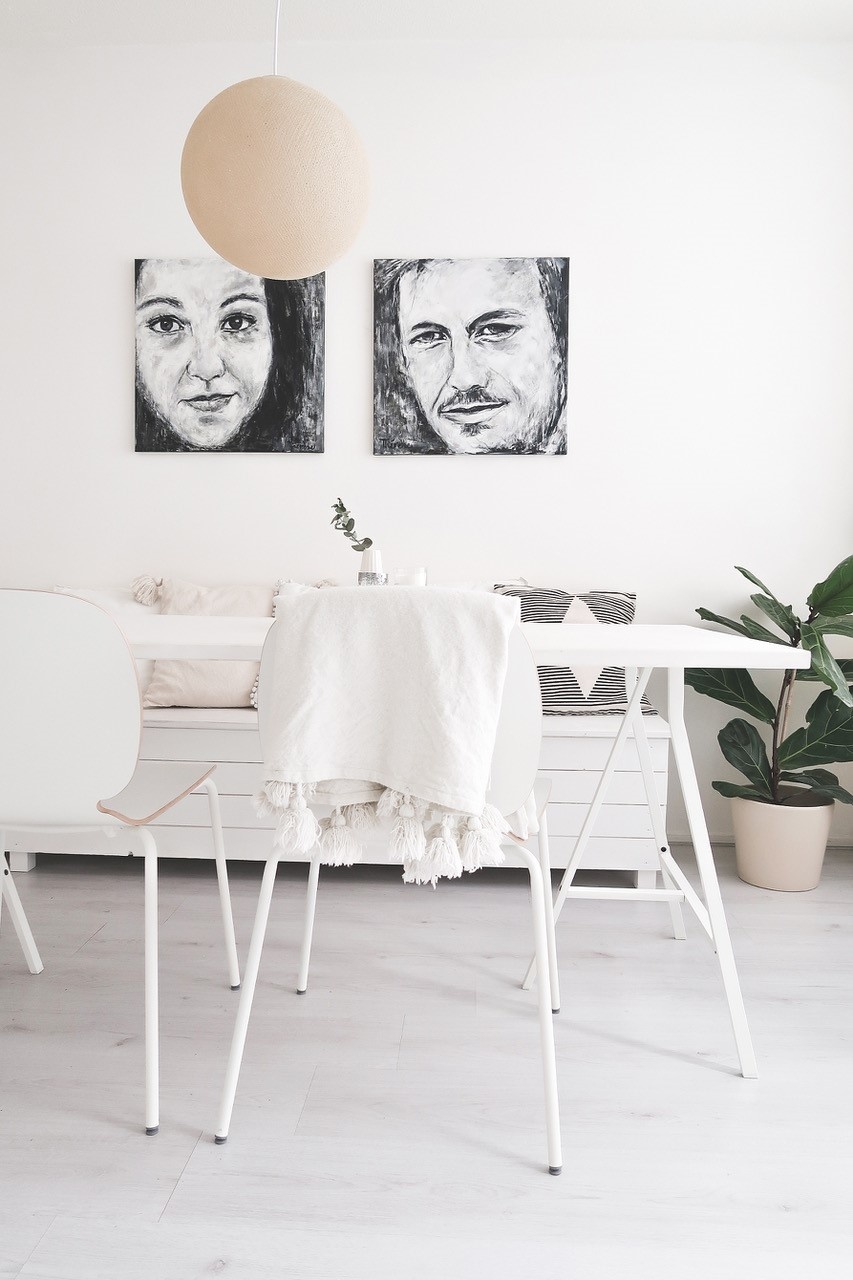 A Good DIY
You can choose to have the lamp delivered "ready-made", but you can also shape the lamp yourself with a supplied balloon. We chose to let Cotton Ball Lights do this, because we have a slight phobia for balloons.
Read: There was one snapped in my face once inflated and again my friend dislikes balloons bursting. Very nice for us that that option is also available, but for the do-it-yourselfers among us you can also shape the lamp yourself. Despite the fact that I really enjoy renovating furniture and making things myself, this time I skipped ...
100% handmade and 100% fairtrade
As I wrote in the previous blog, the products of Cotton Ball Lights are 100% handmade and 100% fair trade. All cotton lamps are made from natural materials, mostly in the north of Thailand. The makers can work from home, which gives them the opportunity to keep in touch with their immediate environment.
A fair salary ensures that employees have access to education and good health care. This distinguishes Cotton Ball Lights because they are the only worldwide that these lamps produce fair trade. Everything is recycled and both the seller and the buyer contribute in this way to a better environment and well-being!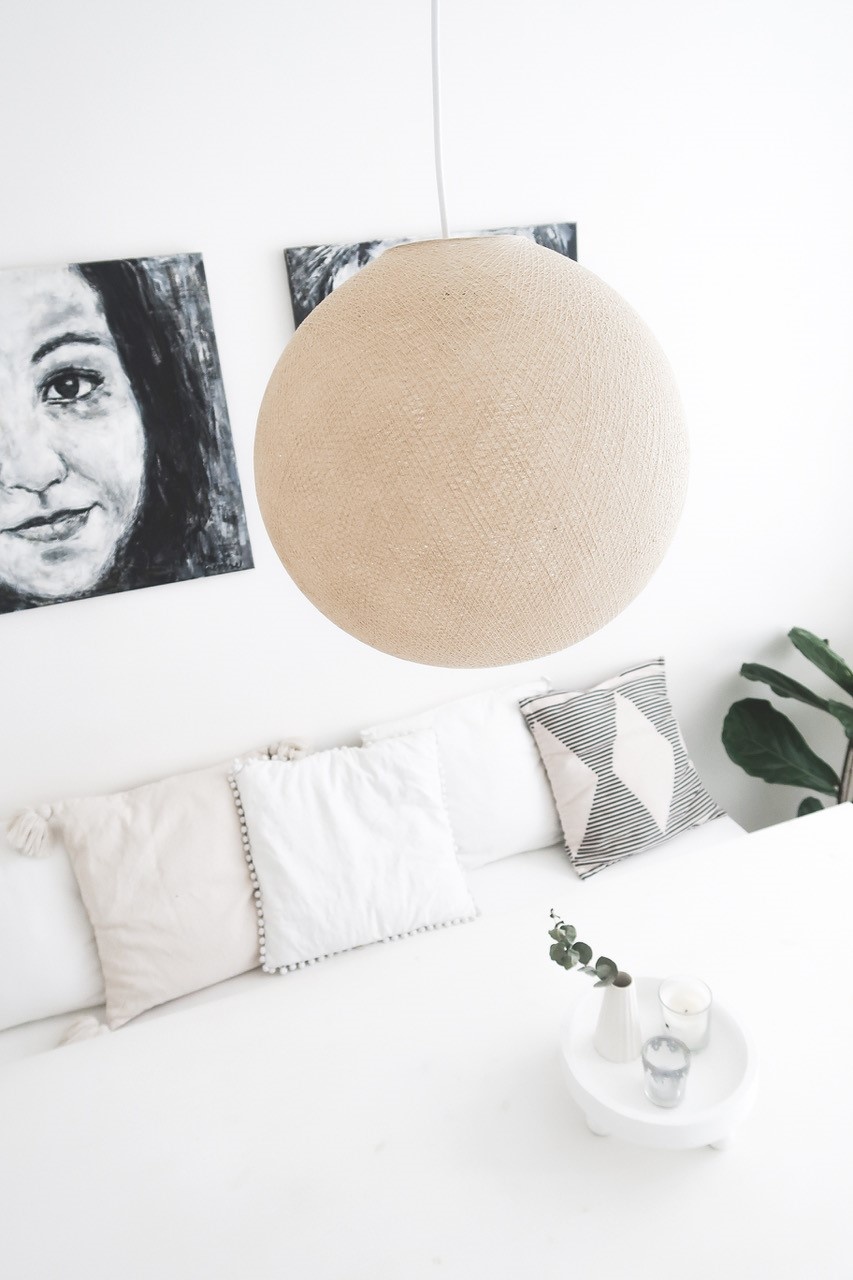 Have you also fallen in love with Cotton Ball Lights? Then take a quick look at their webshop!
Love, Nikya
Instagram: @nikyaliezen
This blog was previously published on: https://nikya.nl/een-handmade-en-fairtrade-hanglamp-van-katoen/ 
Translated by Cotton Ball Lights
Follow us for more inspiration!
IG: @cottonballlights_the_original en @ledr.nl
FB: Cotton Ball Lights The Original en LEDR
And have a look at our Pinterest!